In 2012 the Watercolor Society of Oregon and Menucha Retreat & Conference Center created a partnership to host excellent painting workshops in a beautiful, historic setting. Each year the WSO selects instructors for workshops in the spring and fall. Participants in these 3- or 4-day workshops can get away from usual obligations to focus on their art and learning from an excellent teacher. Menucha charms guests with amazing gorge views, comfortable accommodations and exceptional homemade meals.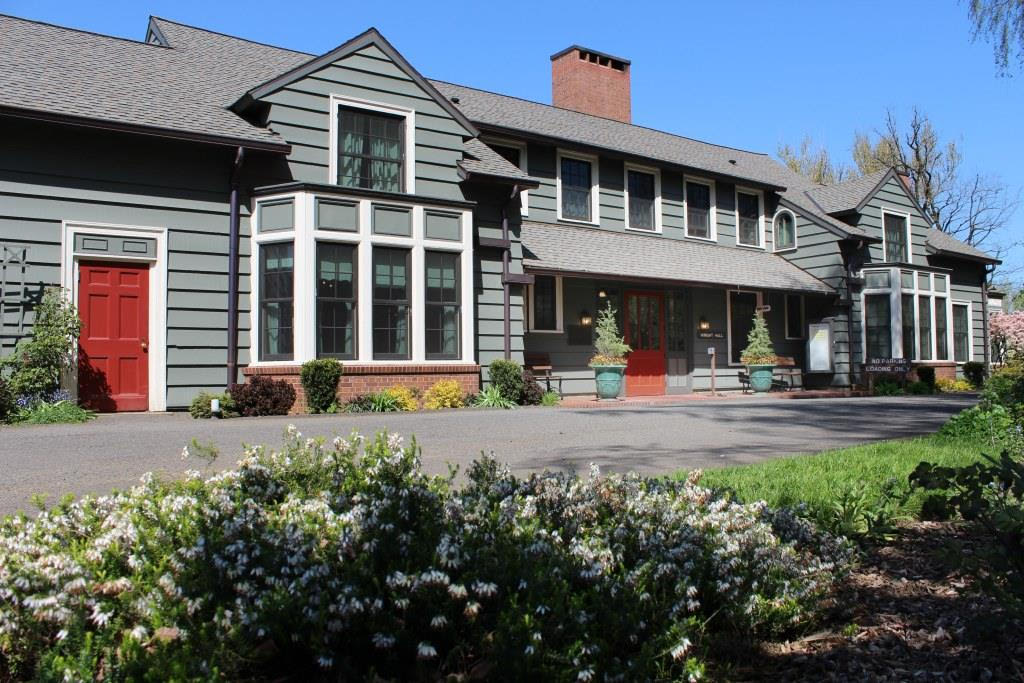 2022 Workshops
More information can be found on the Menucha website.
Backgrounds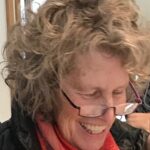 Winnie Givot will be teaching the workshop, Backgrounds, at the Menucha Retreat Center from October 31 – November 2, 2022. The workshop will begin at 9:00 am on October 31, and end at 4:00 pm on November 2.
To register, or to see details including rates and the daily class schedule, follow this link.
Backgrounds can be the Achilles' heel of a painting, so the focus of this workshop will be backgrounds. Students will paint a variety of backgrounds to see how to create ones that support their subjects, explore ways to connect subject and background so the eye can move through the painting, and see how a background can be used to create an excellent composition.
Winnie is a past president of WSO and a much sought-after watercolor instructor from Sisters, Oregon. She also takes her students on wonderful trips to exotic places. This will be a fantastic learning experience for everyone!