In 2012 the Watercolor Society of Oregon and Menucha Retreat & Conference Center created a partnership to host excellent painting workshops in a beautiful, historic setting. Each year the WSO selects instructors for workshops in the spring and fall. Participants in these 3 or 4 day workshops can get away from usual obligations to focus on their art and learning from an excellent teacher. Menucha charms guests with amazing gorge views, comfortable accommodations and exceptional homemade meals.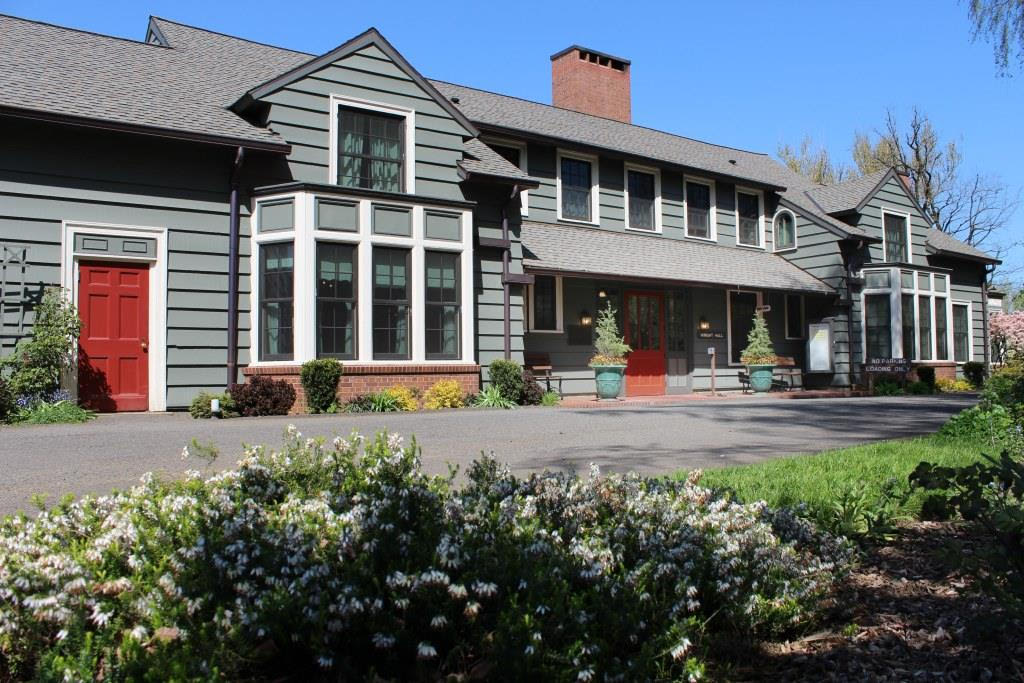 2020 Workshops
May 4-7, 2020 (Intermediate and advanced level)
In this three-day workshop I will show you how to organize a picture to paint a scene. The most natural and organic landscape has a lot in common with a geometric urban city scene, when you know what to look for.  We will paint both!
The ideas that create depth in a painting are the same for any scene. One just needs to know how to apply these principles for maximum effect. There is a popular style among painters these days that is to "draw tight and paint loose." I think that is an exciting way to work. The ideas we will discuss about composition, expression and perspective apply to all painting. Students should know about graded washes and have some drawing.
October 25-28, 2020
Stay tuned for updates!