In 2012 the Watercolor Society of Oregon and Menucha Retreat & Conference Center created a partnership to host excellent painting workshops in a beautiful, historic setting. Each year the WSO selects instructors for workshops in the spring and fall. Participants in these 3 or 4 day workshops can get away from usual obligations to focus on their art and learning from an excellent teacher. Menucha charms guests with amazing gorge views, comfortable accommodations and exceptional homemade meals.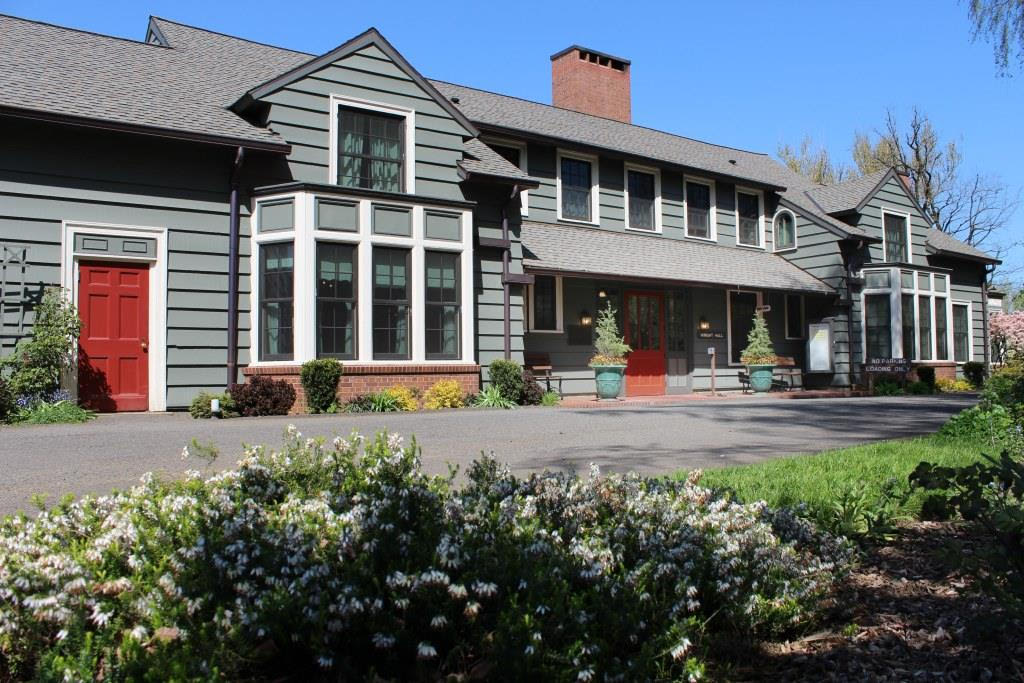 2020 Workshops
What If?
A 3-Day Mixed Media Painting Workshop
with Margaret Godfrey
October 12 – 15, 2020
Explore the possibilities!
What if you change a color?
What if you use collage materials?
What if you add a line or shape there… or take one away?
Join award-winning artist
Margaret Godfrey
for 3 fun-filled days of stepping out of the box. Margaret will help you push beyond your comfort zone to create more dynamic and exciting paintings with your own personal touch!
In the spectacular setting of the Columbia Gorge!
Menucha Retreat and Conference Center ~ Corbett, Oregon
Safety first: small class size (8), social distancing, one person per guest room, ample outdoor space.