WSO Logo Merchandise
WSO has entered into a new era of merchandise! For years, we have had a selection of logo items that our members could purchase at conventions. But effective in Fall 2021, WSO has expanded their merchandise with a Red Bubble site.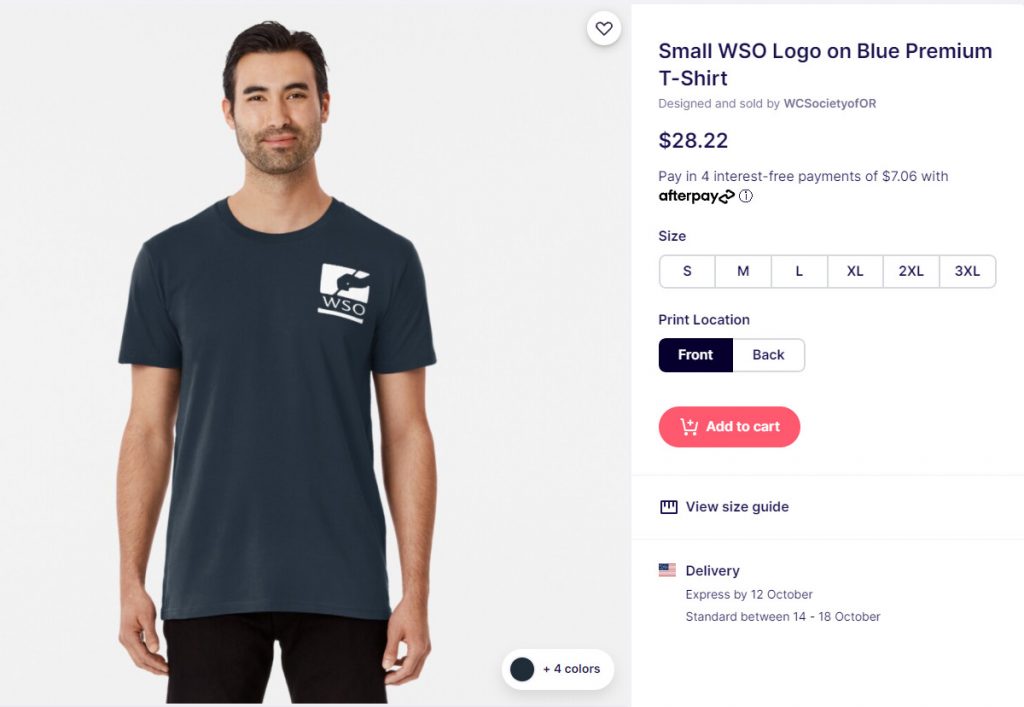 Being well dressed has never been easier!