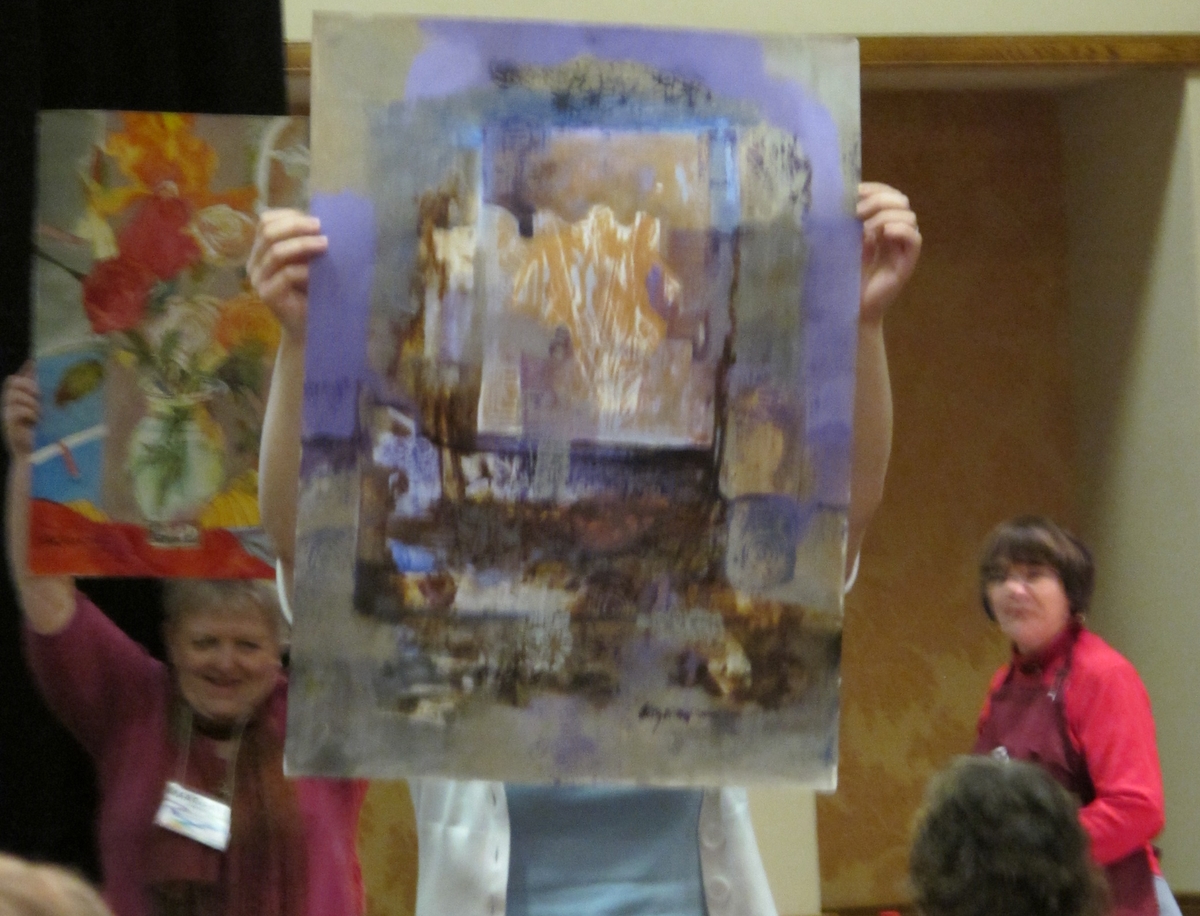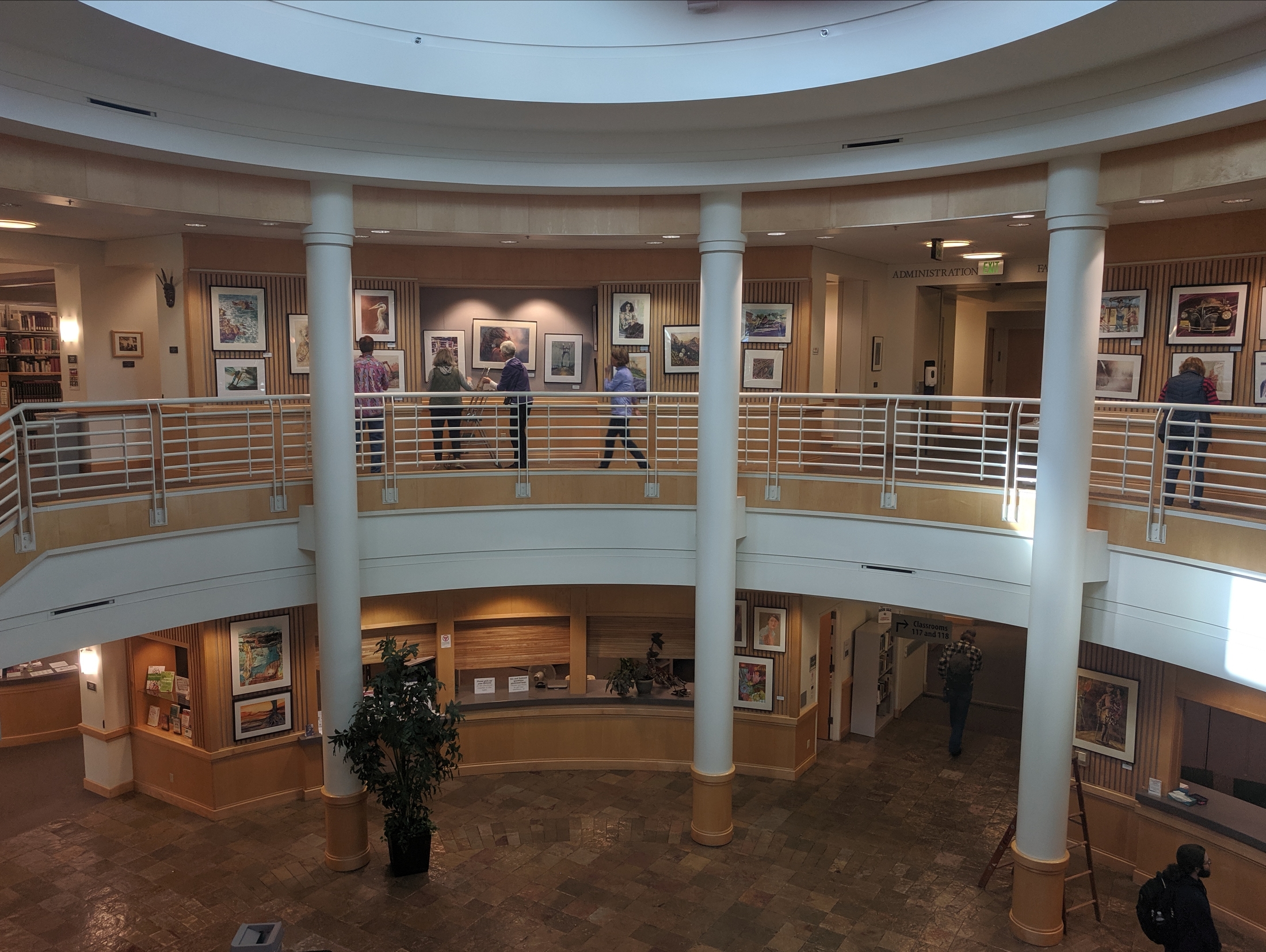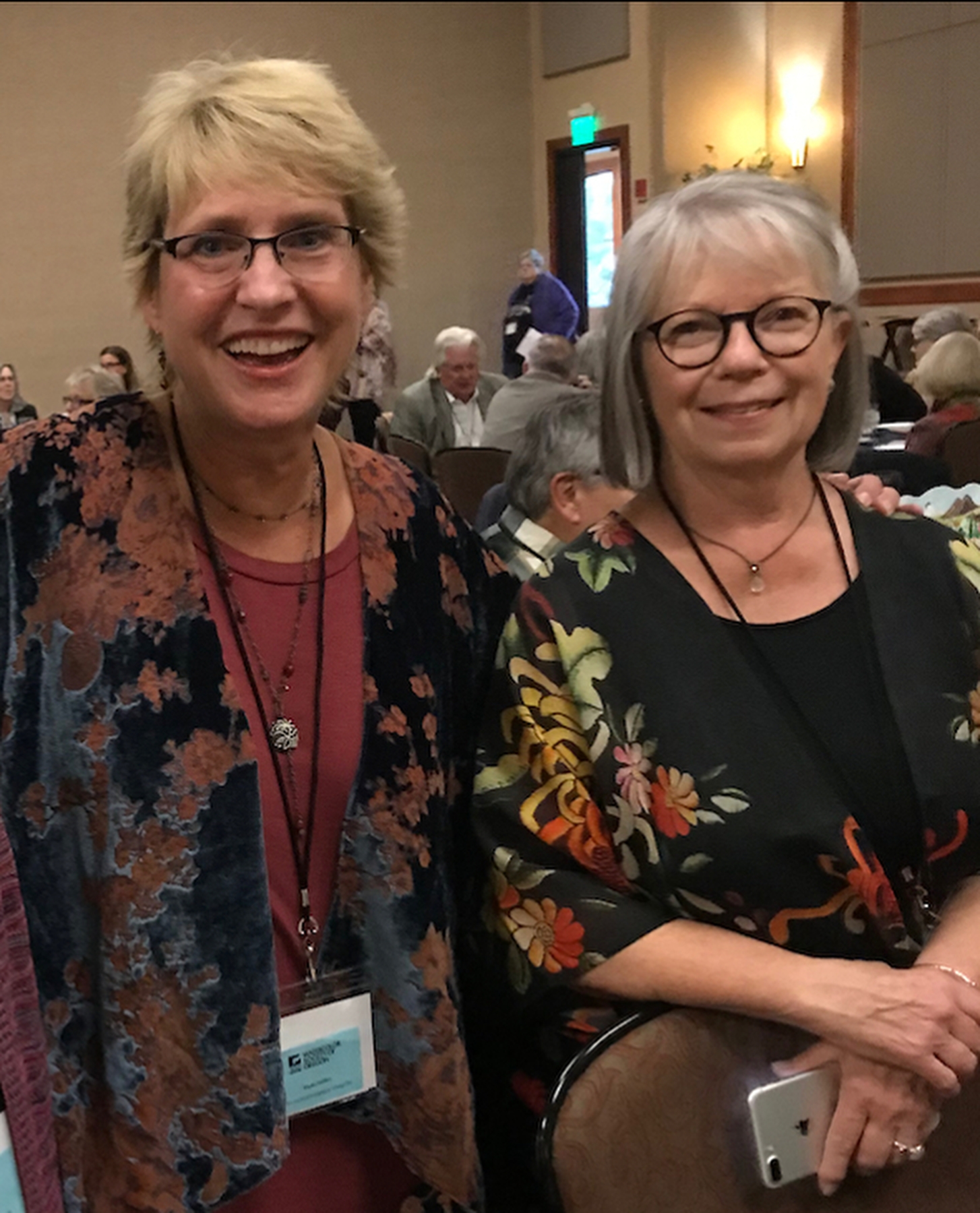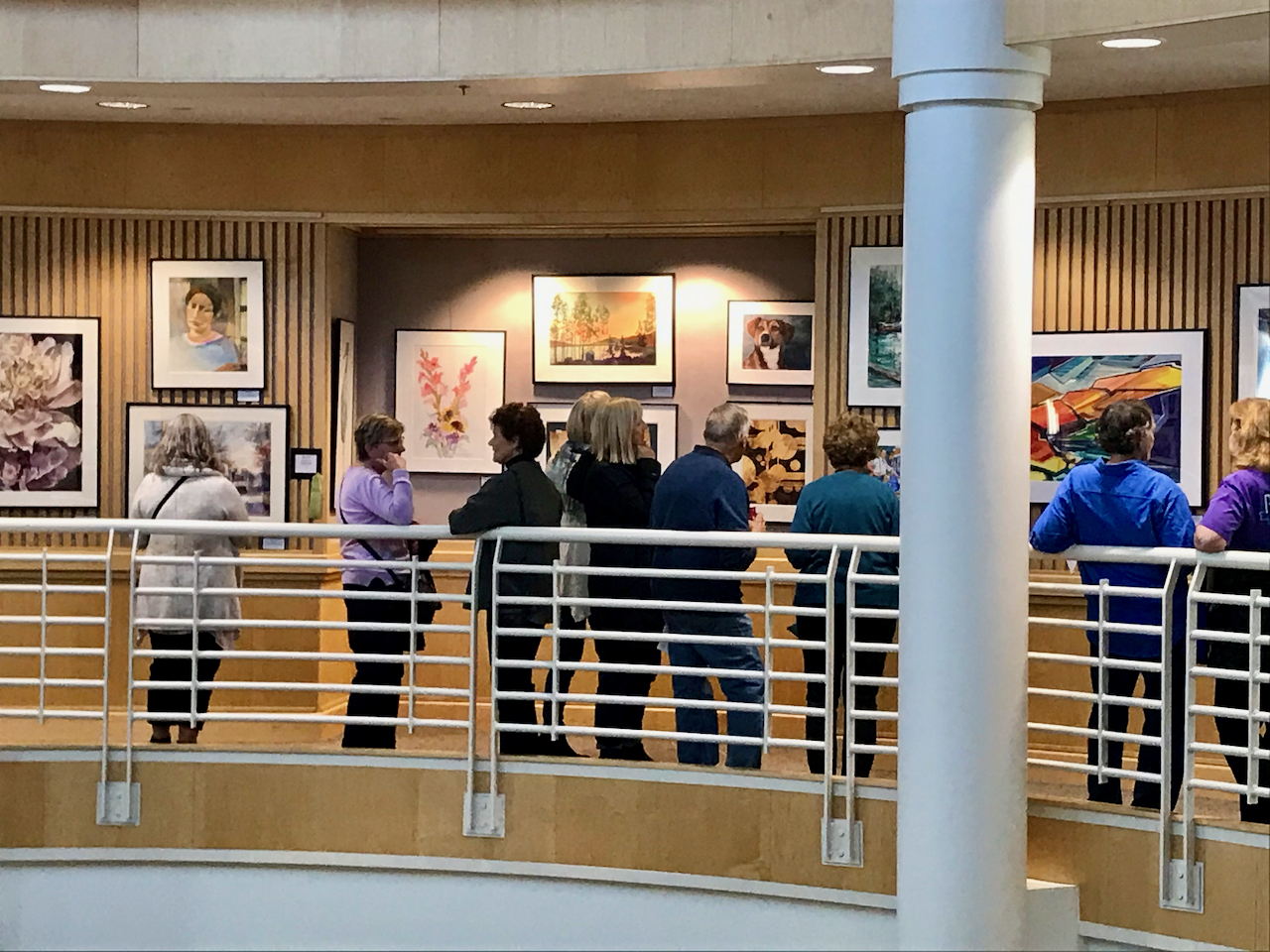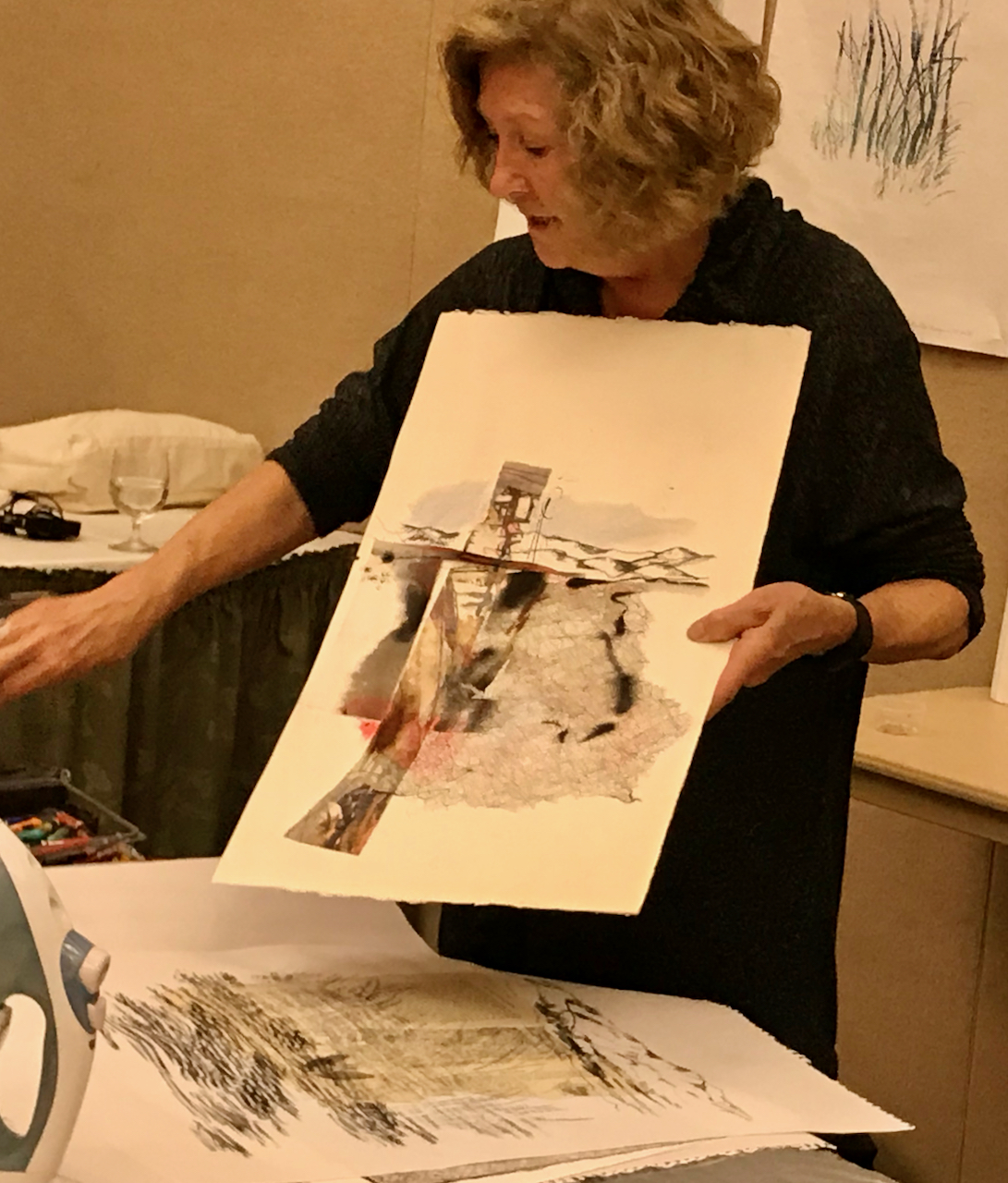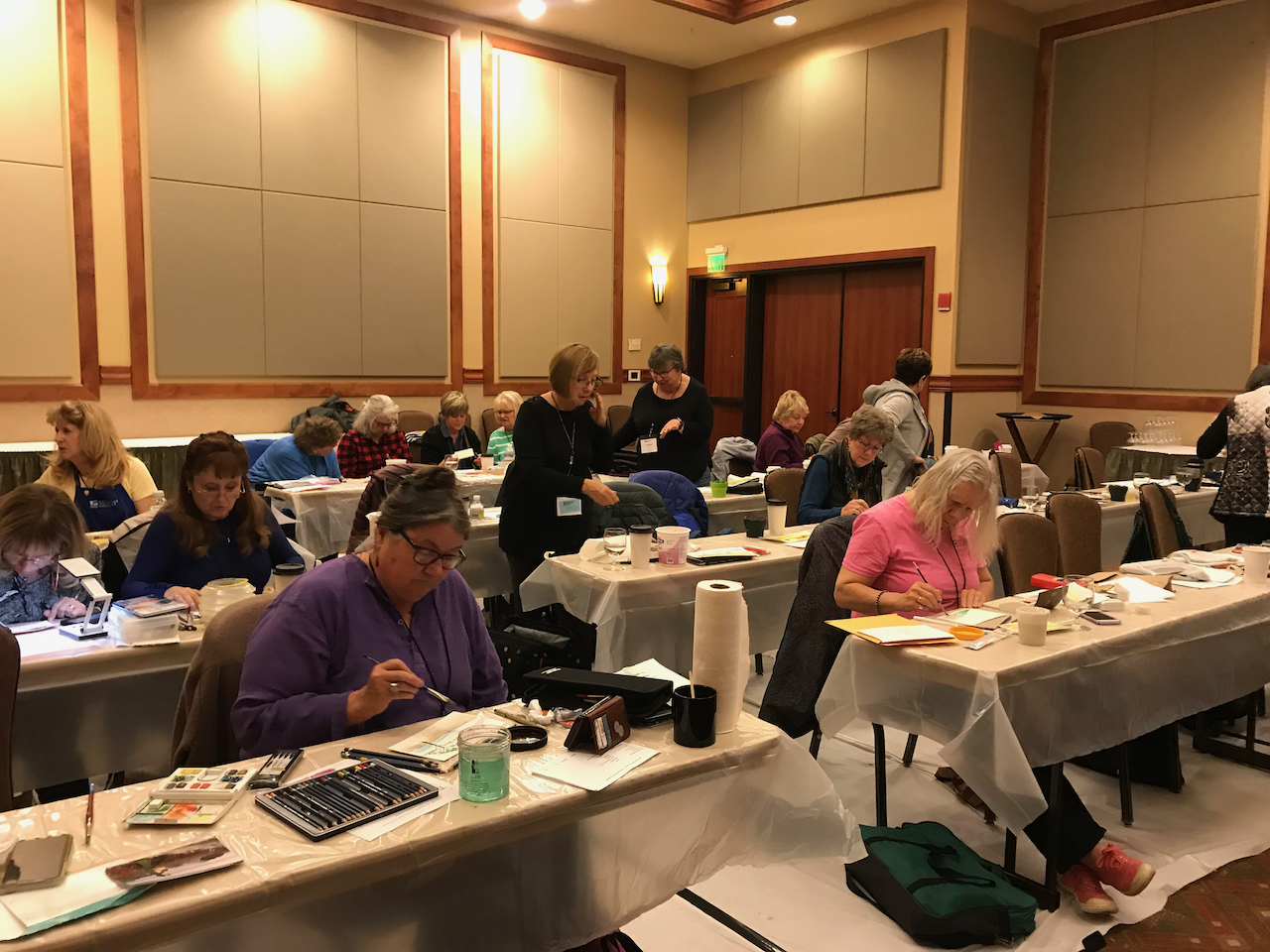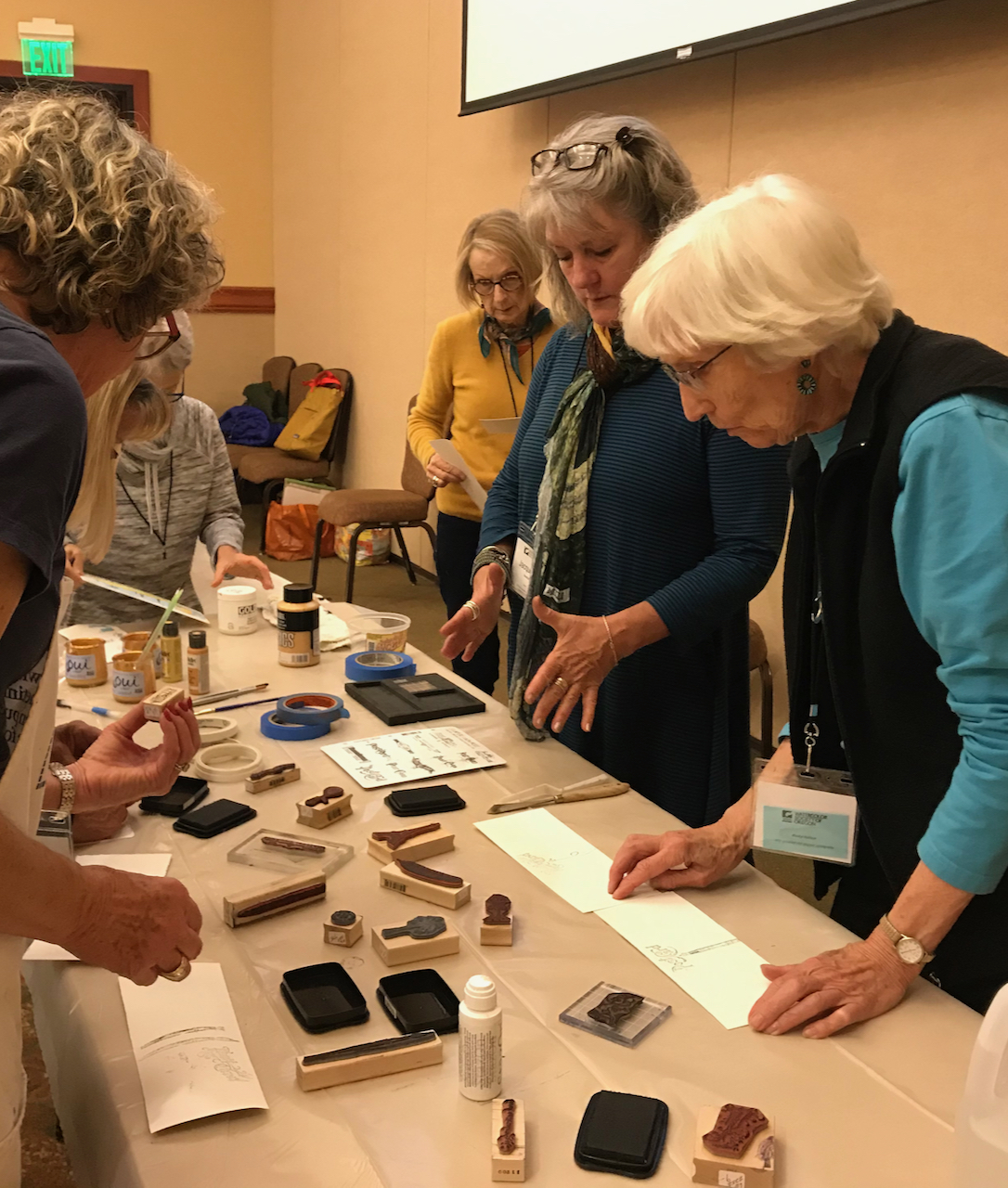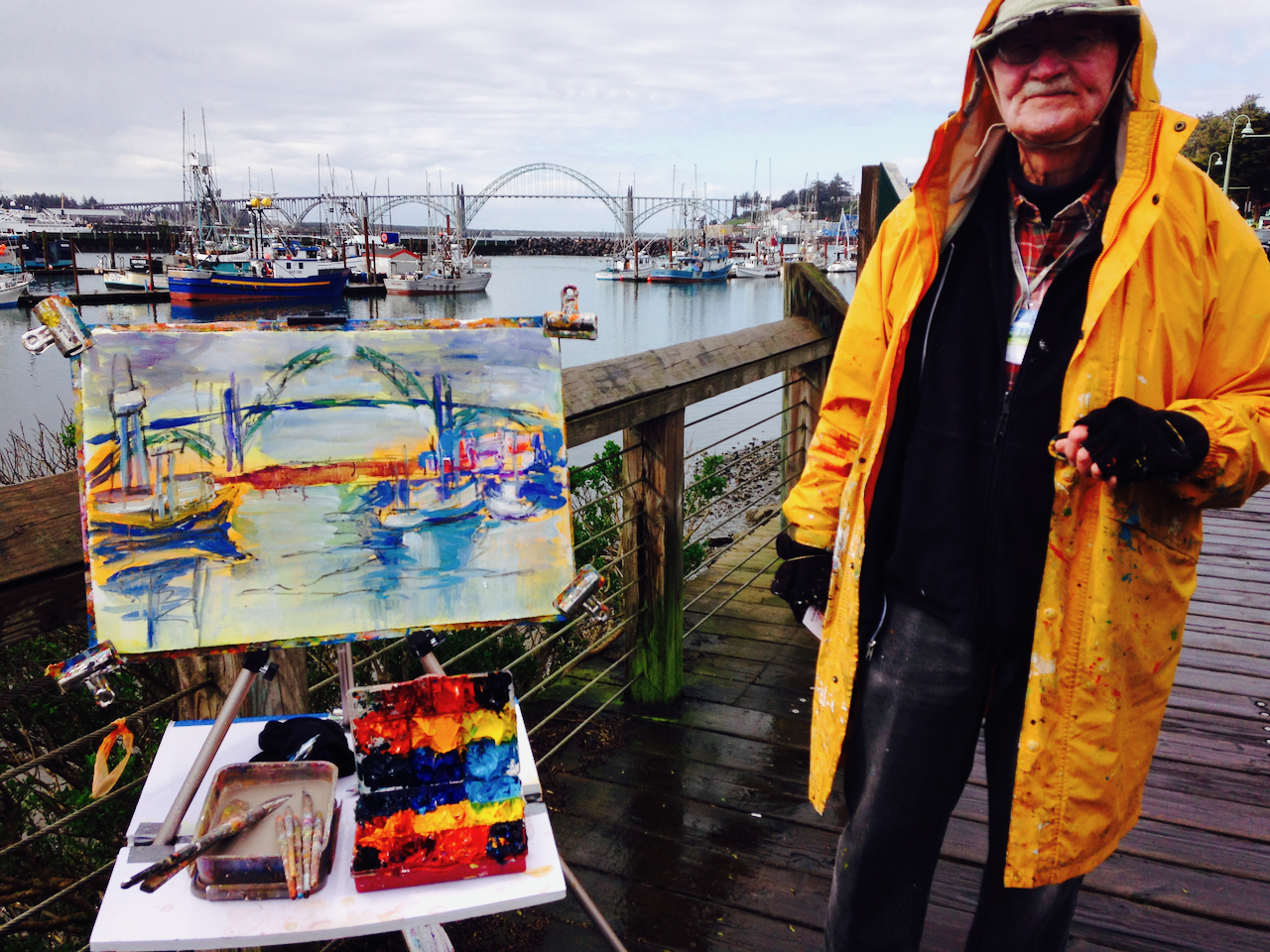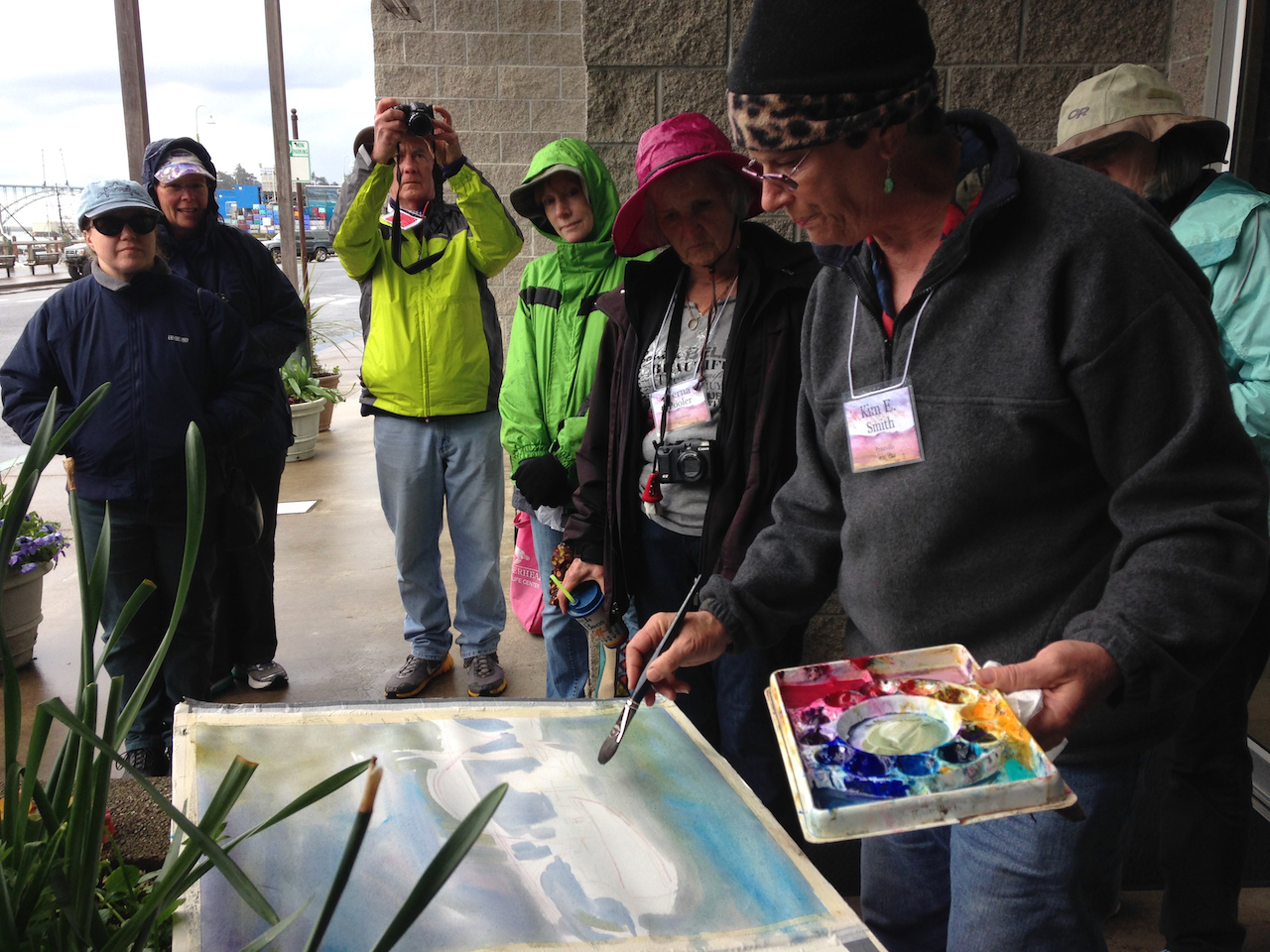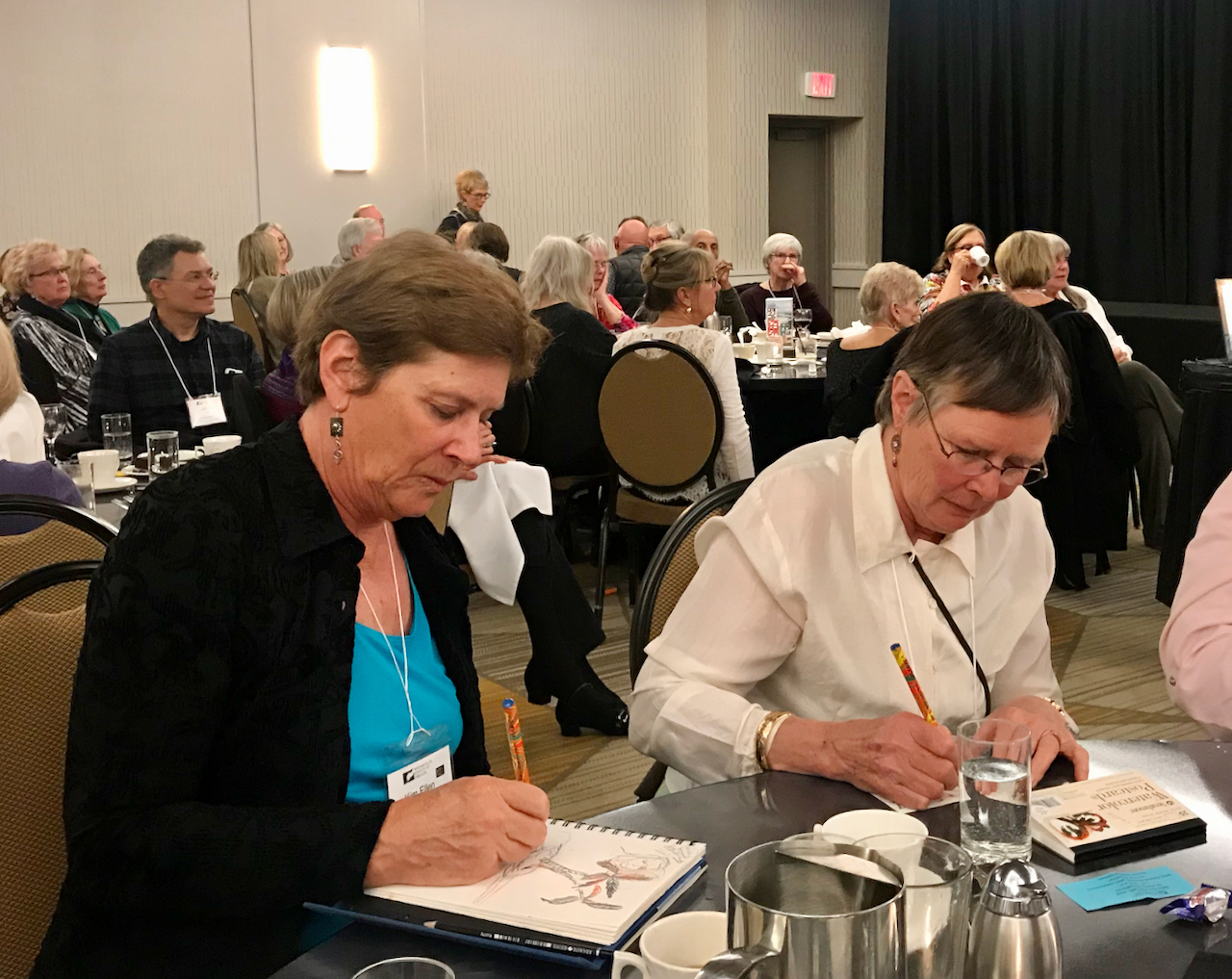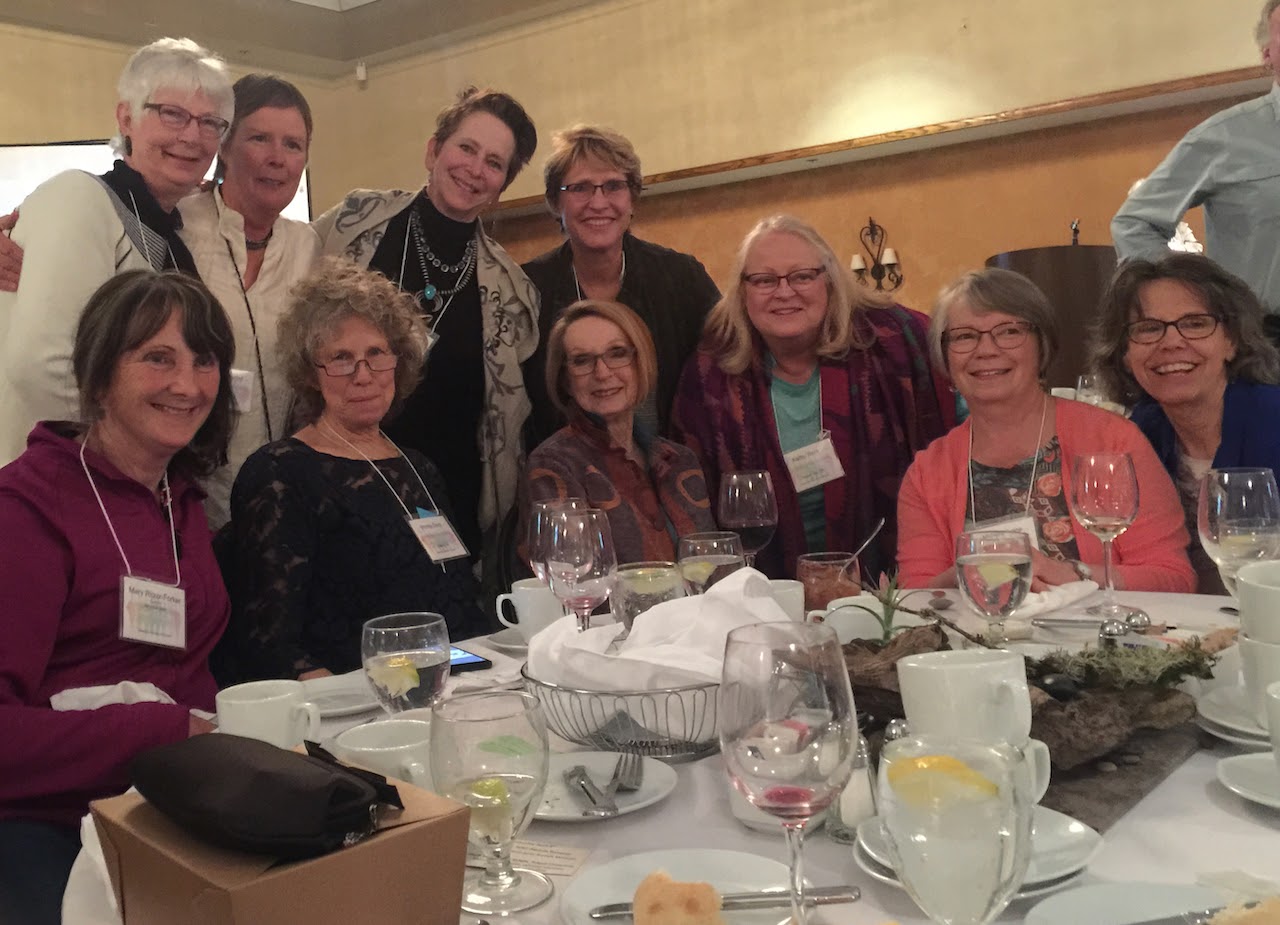 Look at what we did IMG_3647
The Watercolor Society of Oregon is a non-profit 501(c)7 organization committed to furthering the interest of water media. The primary activities will be to hold exhibitions of Active Members' work and to provide educational opportunities both for its members and others interested in the creation and appreciation of the visual arts.
Benefits

Active Member

Subscriber

Residency Requirements
Must have a residence
in Oregon
Open to all persons residing
in any state or country
Membership Period
January 1 through
December 31
January 1 through
December 31
Join Anytime?
✔
✔
Dues Prorated?
–
–
Show Entry
✔
–
Attend Conventions
✔
✔
Join Workshops
✔
Members are given
first registration rights
Discounts on Workshops
✔
✔
Critique Groups
✔
✔
Watermark (newsletter)
✔
✔
Show Catalogs
✔
✔
Roster / Handbook
✔
✔
Voting Privileges
✔
–
Cost
$50 per year
$35 per year
Payment


Payment
Payment is through Paypal, which is a highly secure payment portal. Additionally, this does not leave any credit card information on the WSO site. You do not have to have a Paypal account in order to pay with this method; you can pay as a "guest" using a credit or debit card.
Roster and Handbook Details
The Renewal Period is October 1 – December 31 for the following year. Those who join or renew from October 1 – December 31 will have their names included in the Roster and Handbook.