WFWS is now accepting entries for 2024!

Entry starts early! Online entry opens as of September 11, 2023!
Entry is open to all WSO members. Here's how to get started:
Entry closes early! The deadline is November 27, 2023. Artists receive notification of accepted paintings by December 13, 2023.
The 49th WFWS Exhibition will run from March 5 through April 29, 2024 in beautiful Phoenix, AZ. The exhibition will be at the Found:RE Hotel in the downtown arts district.
Host: Arizona Watercolor Association
Juror: Stan Miller ; his workshop dates will be March 14-16.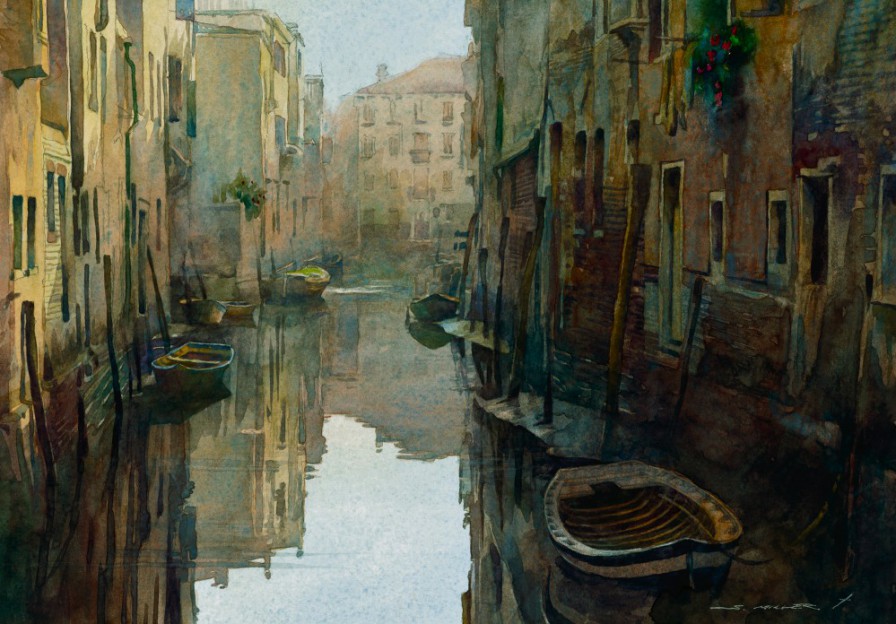 About WFWS
Western Federation of Watercolor Societies (WFWS) annual exhibition is a National Show, open to water media artists who are current members of one of the WFWS Component Societies (AWA, CWS, IWS, NMWS, SDWS, SAWG, SWS, UWS, WSO, WTWS).
Membership in WFWS is automatic for any member of one the ten societies shown.
Robin Becic, WFWS Delegate