2023 WFWS Annual Exhibition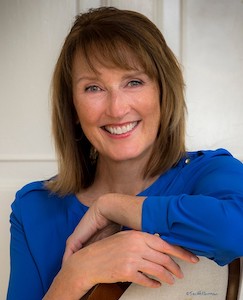 Western Federation of Watercolor Societies (WFWS) has announced the 90 selected artists for WFWS48, which will be hosted by the Southwest Watercolor Society (SWS) in Grapevine, Texas (near Dallas-Fort Worth.)
The juror was internationally known artist Mary Whyte, and the dates of the exhibition are May 6 – June 2, 2023.
WSO had 11 artists accepted into the show. Congratulations to each artist!
Mary Fran Anderson
Robin Becic
Rene Eisenbart
Susan Escobar
Winnie Givot
Debbie Loyd
Hazel Reeves
Kim Ellen Smith
Chris Stubbs
Liz Walker
Steve Rothert* (entered through SDWS)
You can view all 700 submissions here: https://wfws48exhibition.artcall.org/pages/web-gallery
Paintings from two of the selected artists: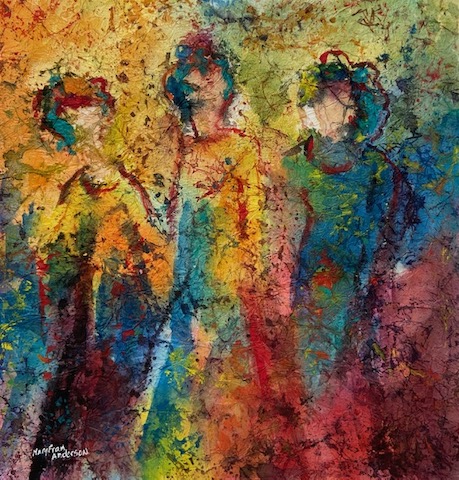 About WFWS
Western Federation of Watercolor Societies (WFWS) annual exhibition is a National Show, open to water media artists who are current members of one of the WFWS Component Societies (AWA, CWS, IWS, NMWS, SDWS, SAWG, SWS, UWS, WSO, WTWS).
Membership in WFWS is automatic for any member of one the ten societies shown.
Chris Stubbs, WFWS Delegate
Robin Becic, WFWS Alternate Delegate