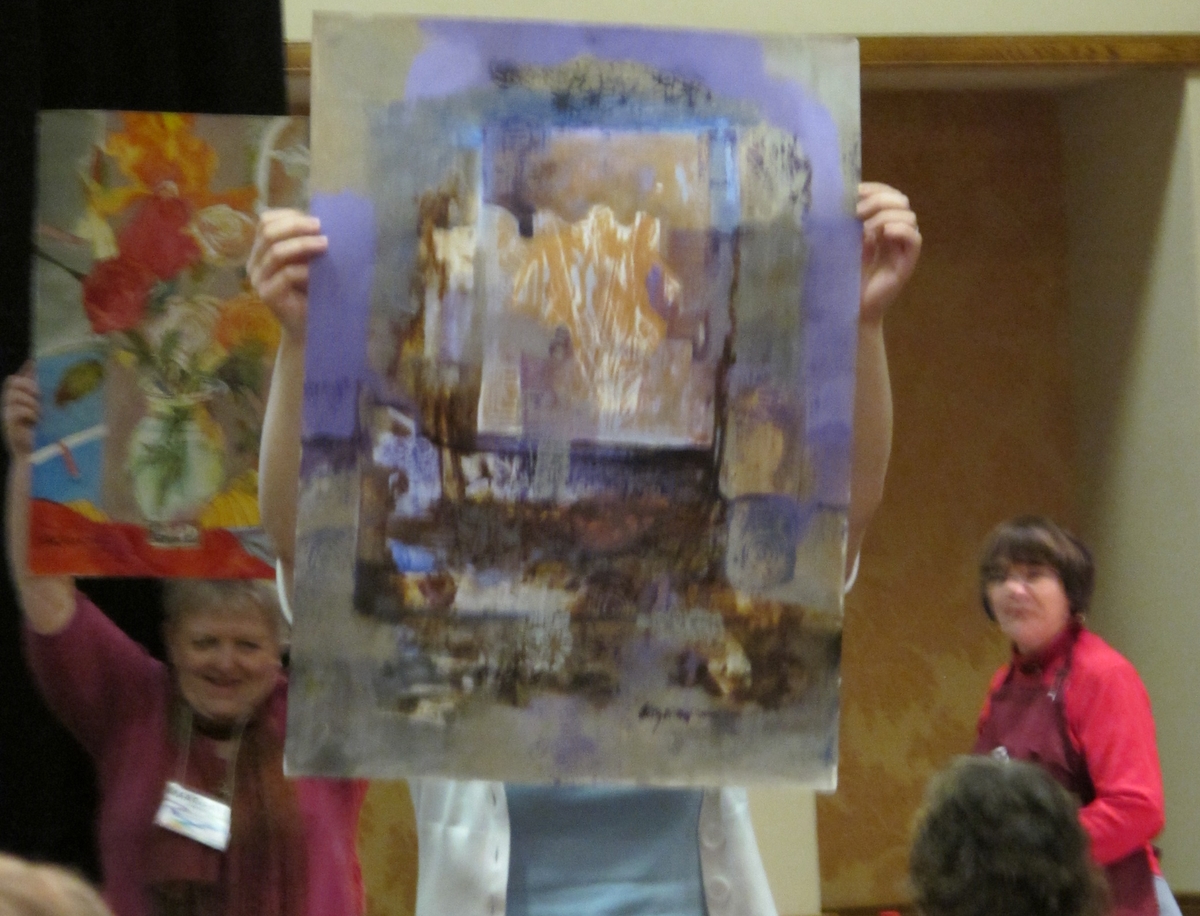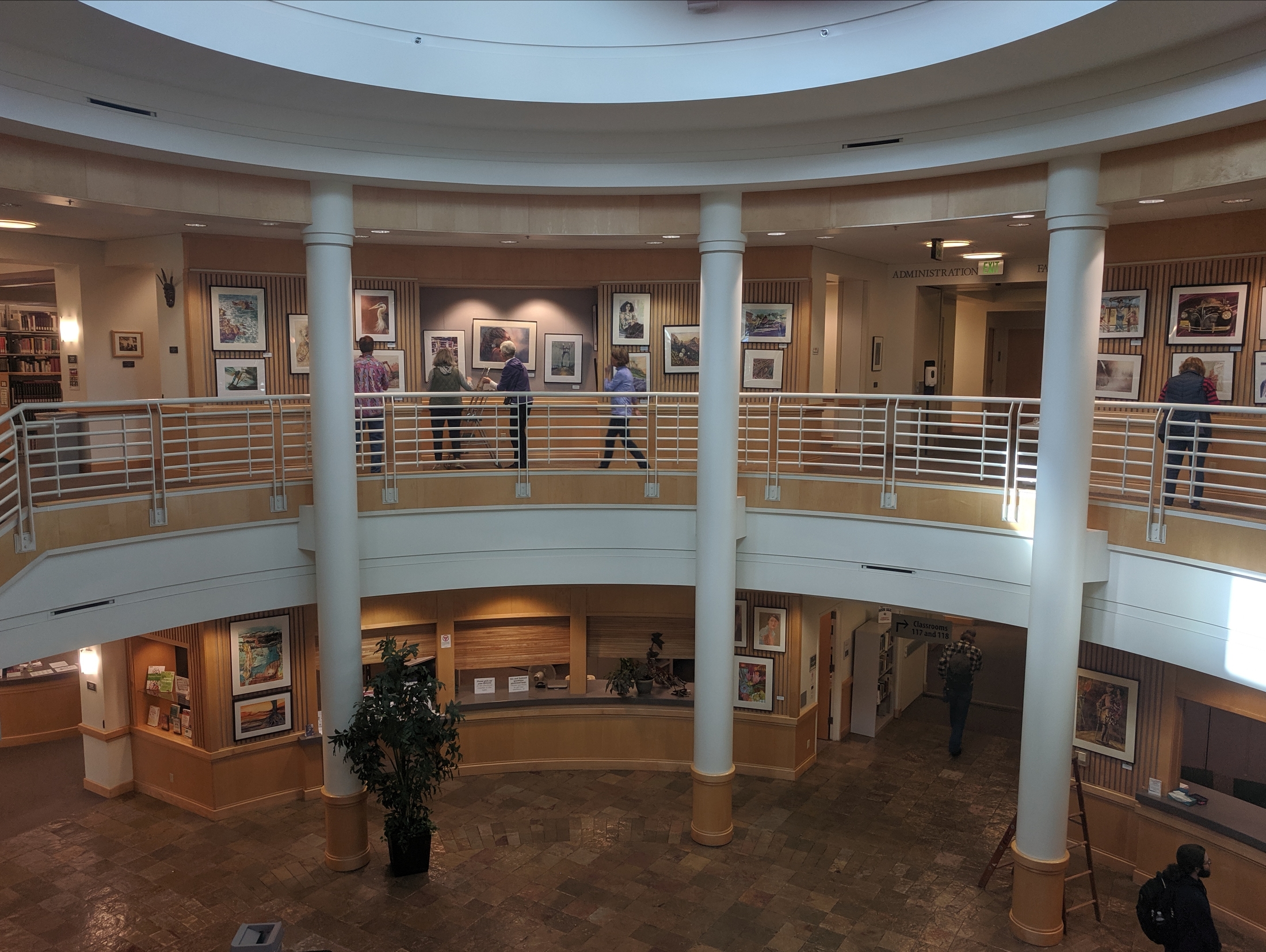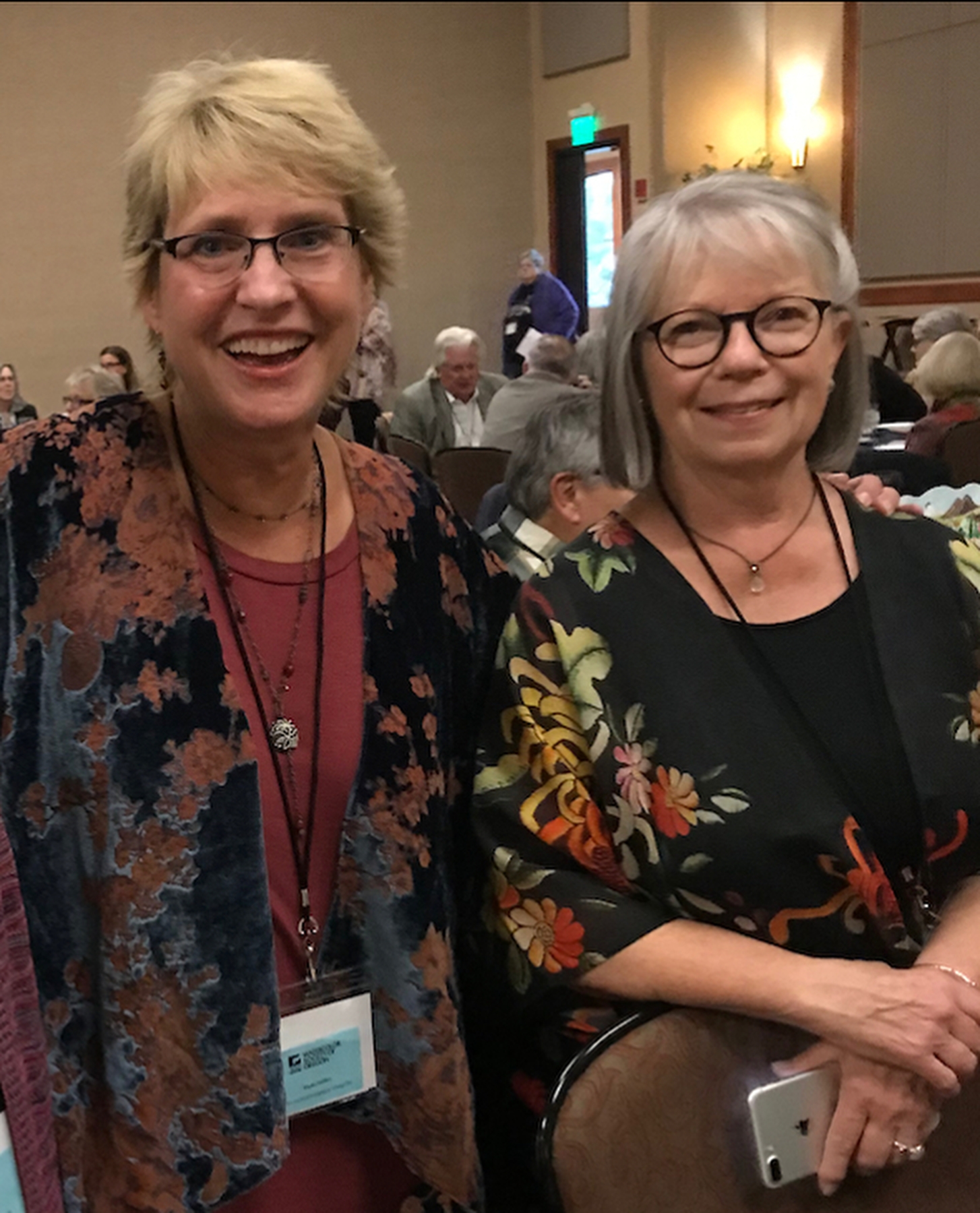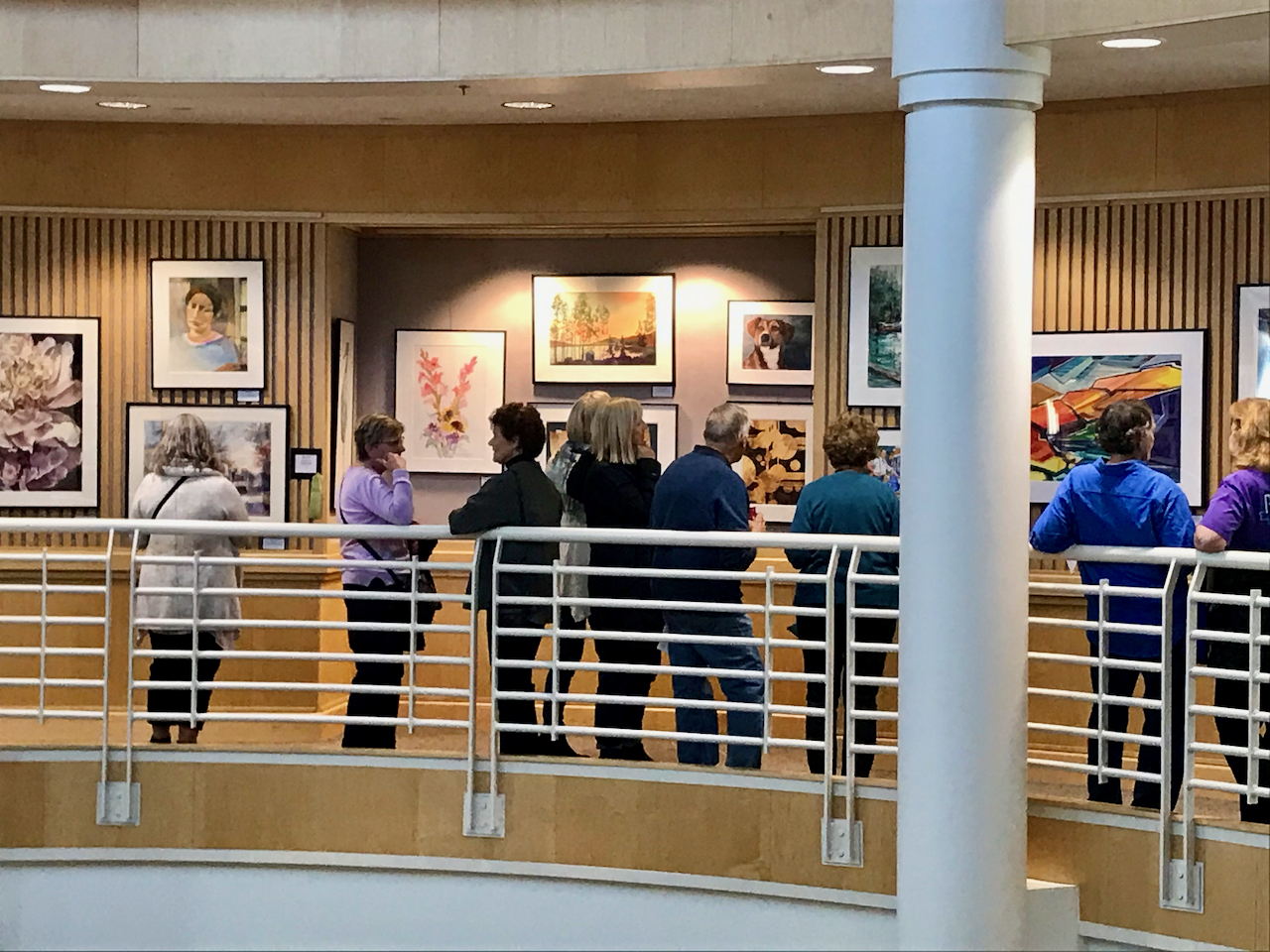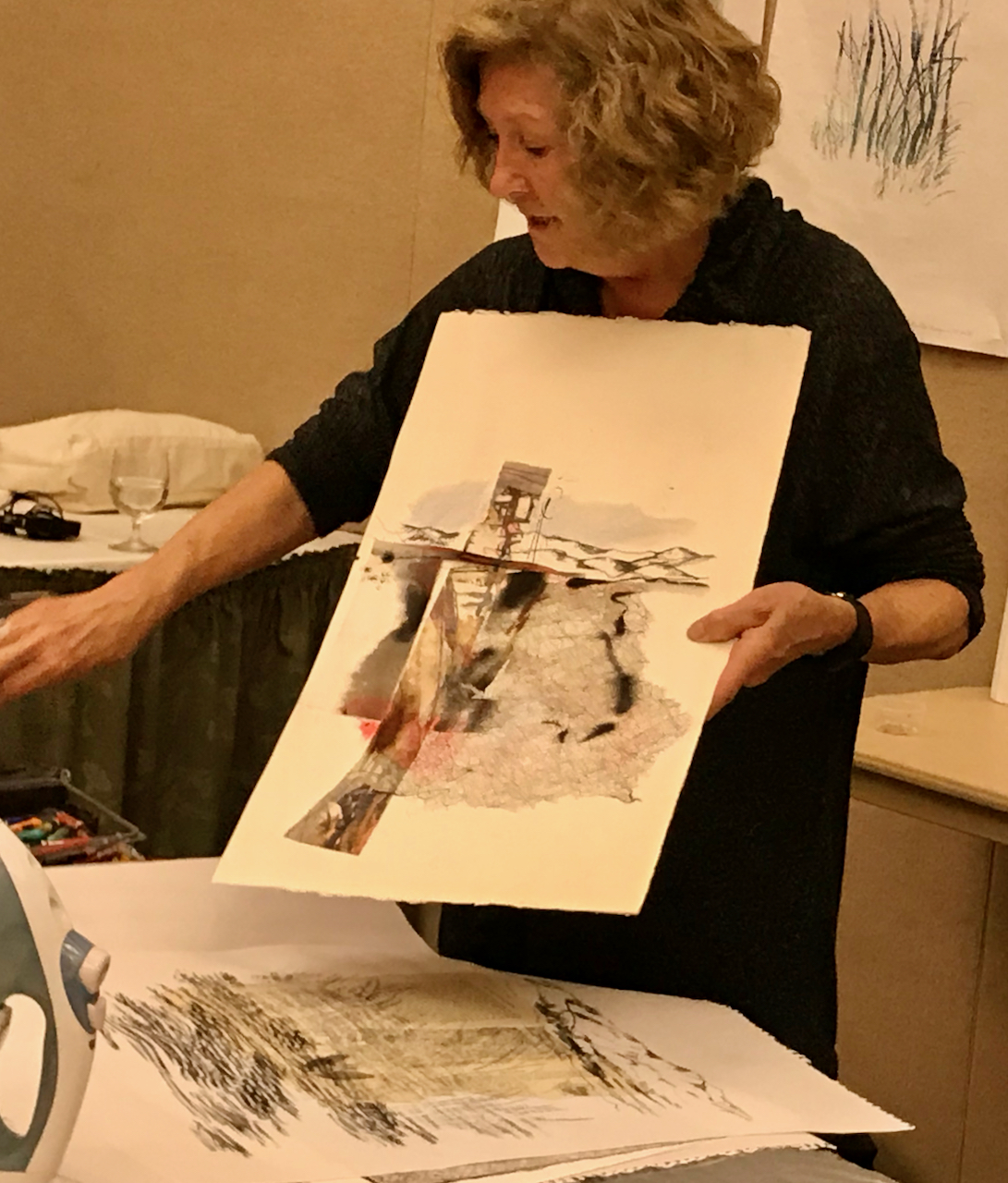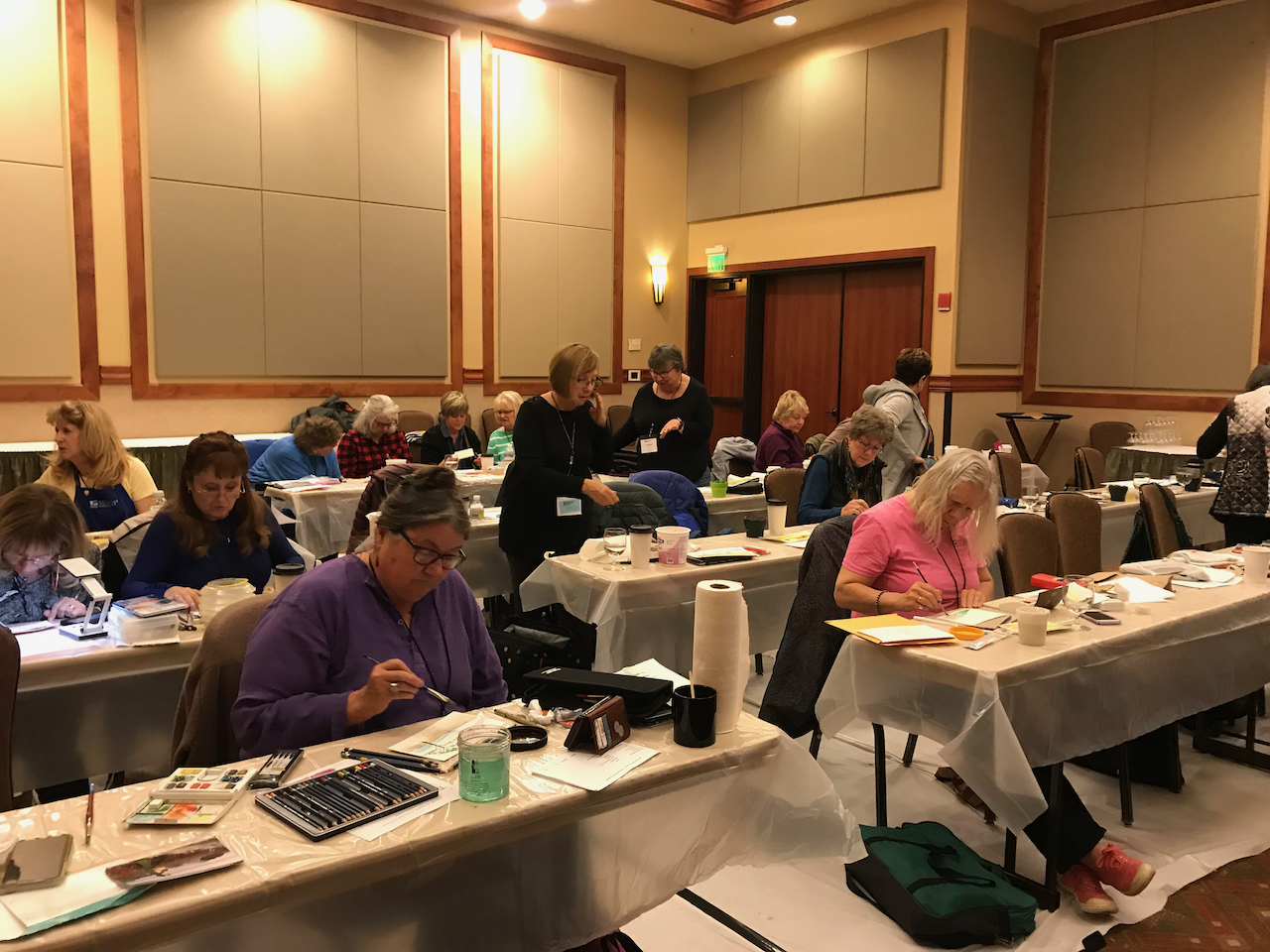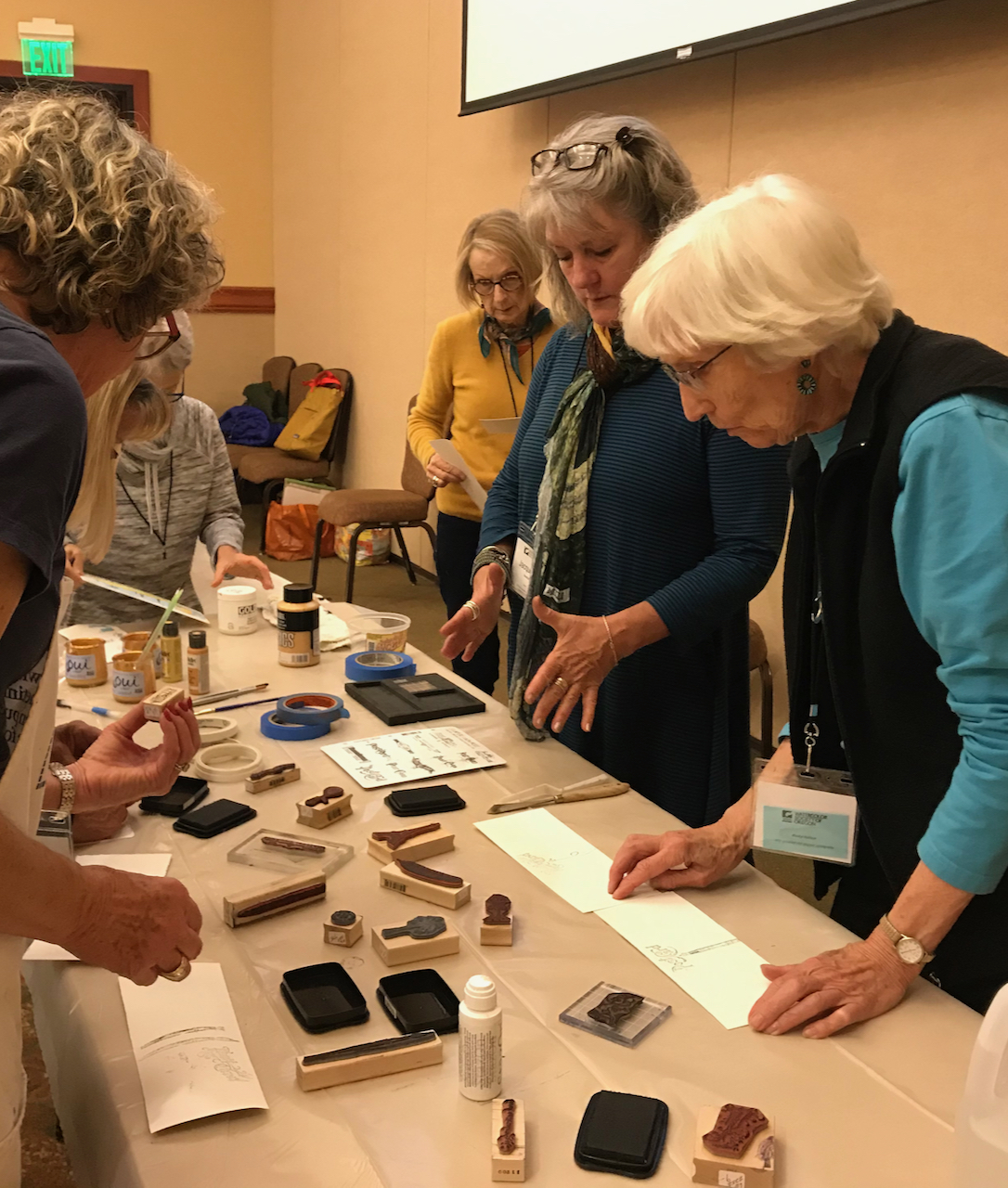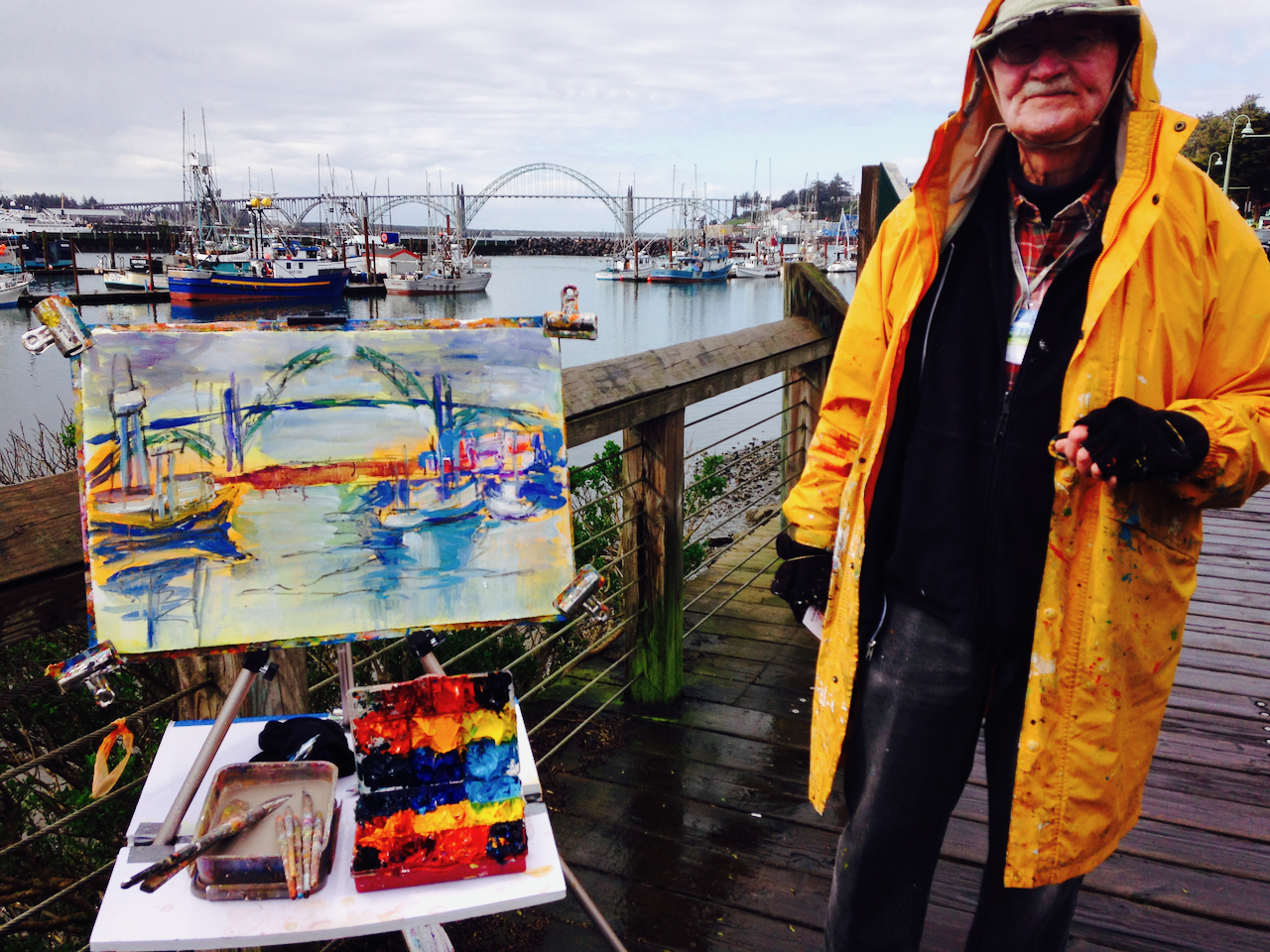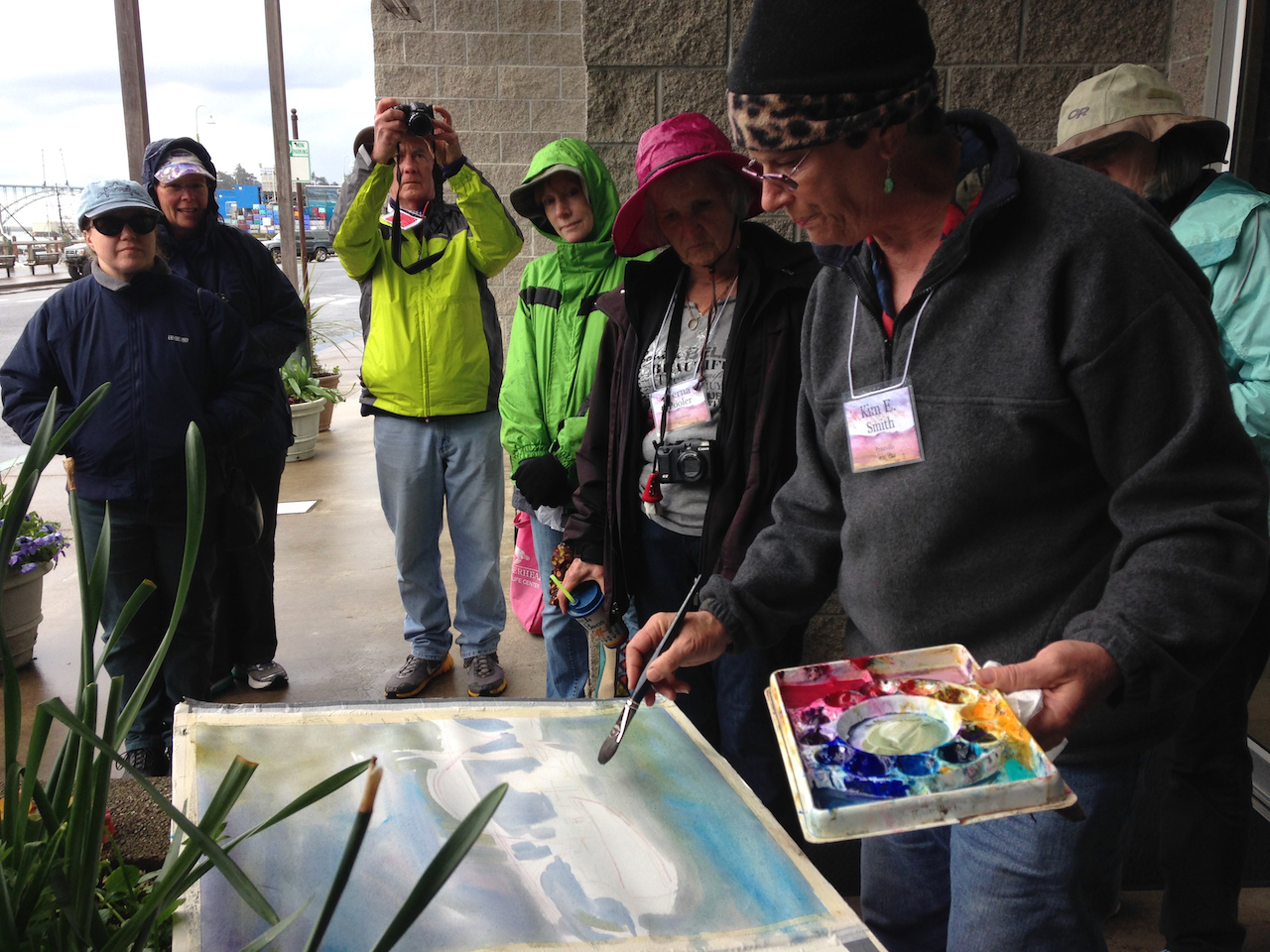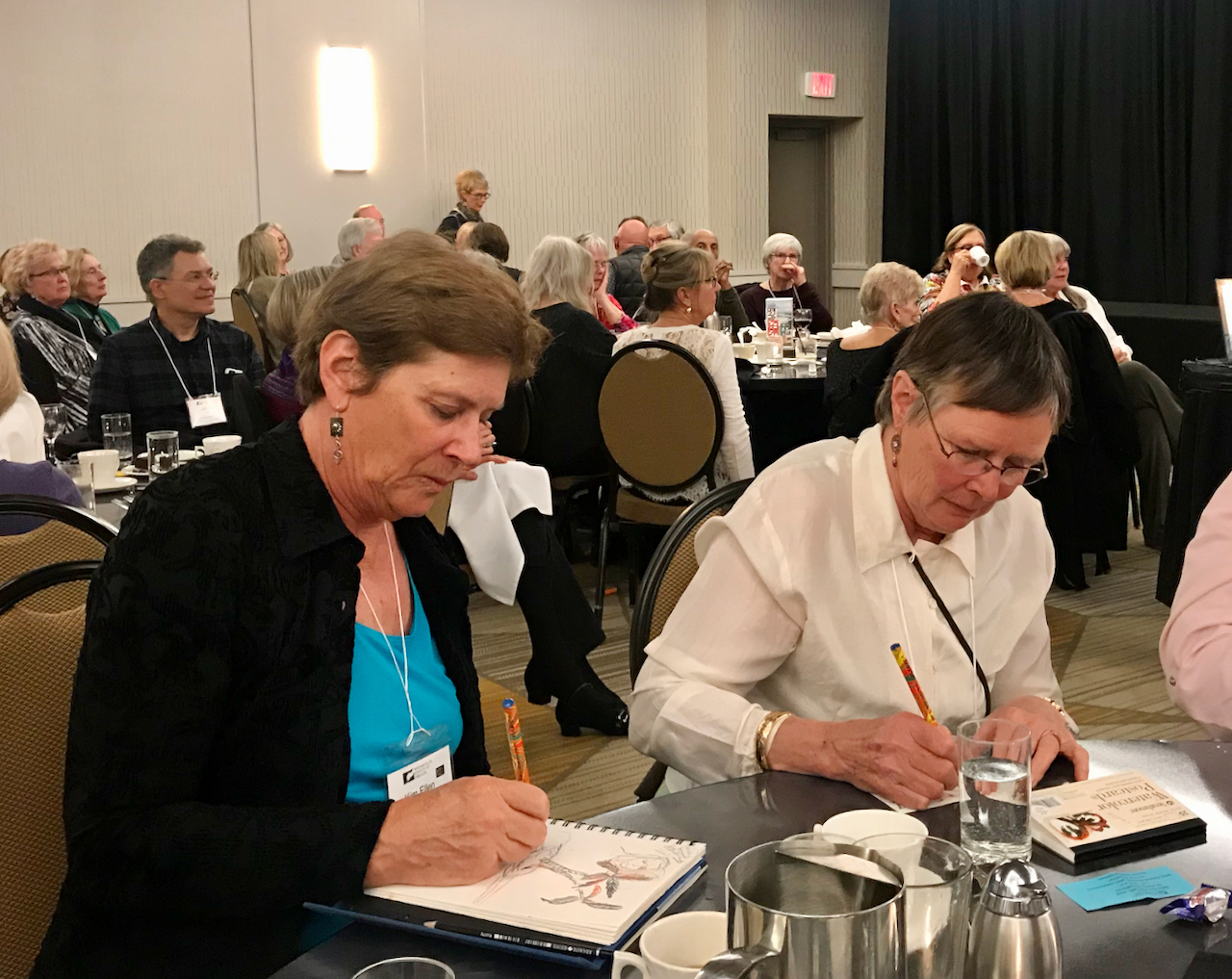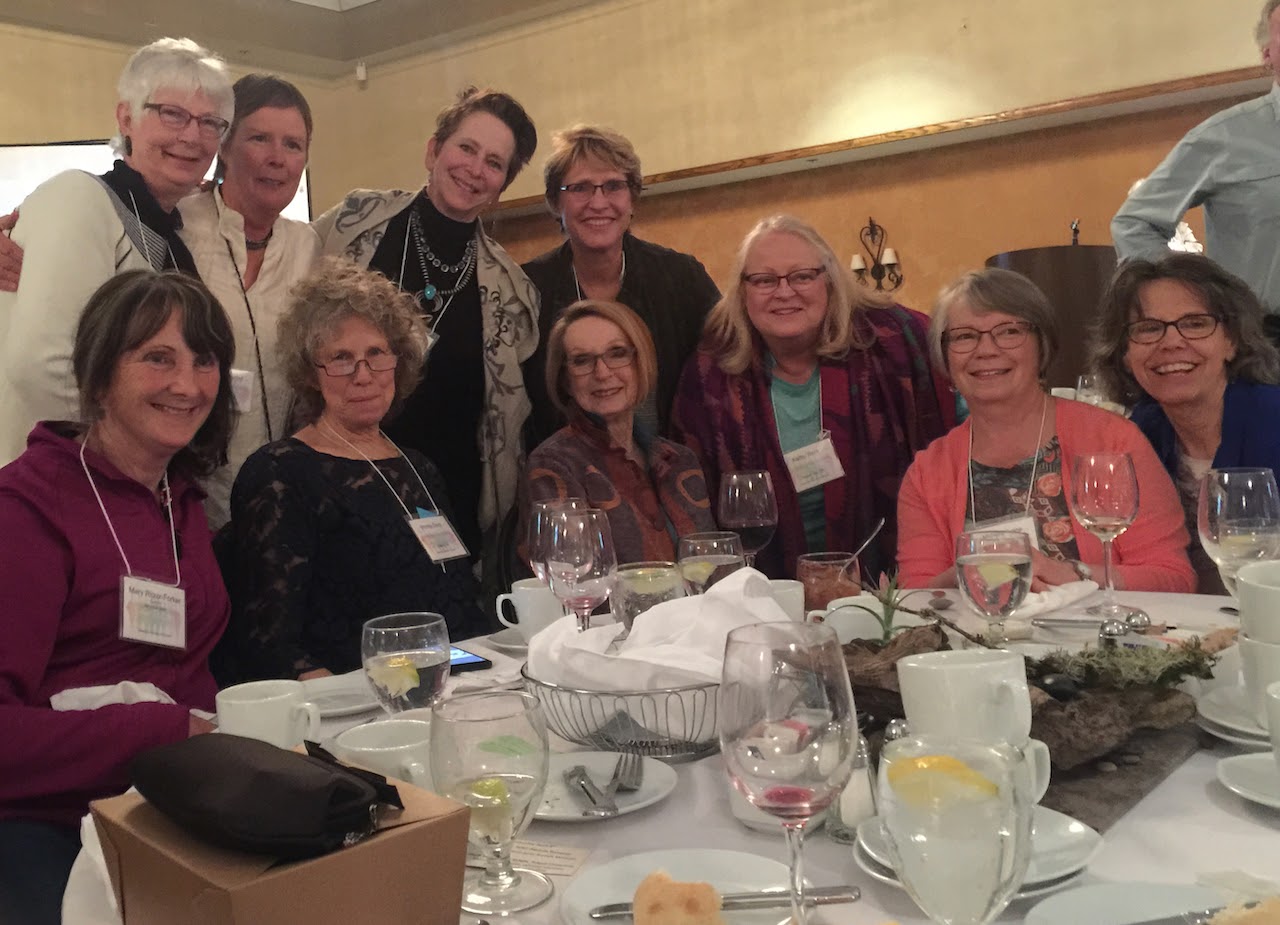 Look at what we did IMG_3647
WSO is happy to be able to partner with you to support the organization we all love so much!
Membership is the bedrock of WSO. If you have not renewed, please do so today! Don't be shy! Invite a painting friend to join!
Conventions are another way WSO increases its outreach.  With the past two years of not being able to be together, we are now looking forward to seeing each other at in-person conventions and critique groups we have all missed so much.
If you'd like to support WSO with an extra gift, the button below provides and easy, quick way to do so. You can make a difference with your support.
Thank you for your support, see you soon at the next convention.