Bend, Oregon
Friday April 14 – Sunday April 16, 2023
"An Artist's Playground"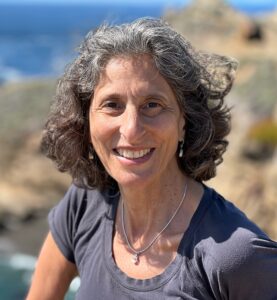 We are thrilled to have the 2023 Spring Convention returning to Central Oregon, where it is truly "An Artist's Playground." As one enters the region there is a feeling of expansiveness, geological wonder, sunshine, and blue sky. Nature has no boundaries and creativity has no limits. The spring convention will be a match of playfulness and nature in ways that will delight and satisfy your soul.
Riverhouse on the Deschutes Hotel and Convention Center will host all the events except the Exhibition, which will be held at the Rotunda Gallery in the Barber Library on the Central Oregon Community College campus. Due to pandemic-related staffing reductions, the gallery is closed on Saturdays; therefore the Exhibition, Meet and Greet, and Artists' Reception will all be combined and take place on Friday afternoon.
Online registration for the 2023 Spring Convention opens February 25, and closes March 18, 2023. Registration instructions and links will be published here on the WSO website and in the February Watermark.
Our juror, Vera Dickerson, holds an MFA degree in Painting and American Art from American University. Her five-day workshop, "Integrating Pattern, Color, and Design," will run from Monday, April 17—Friday, April 21. The focus will be on developing and creating a mixed media collage that merges both the emphasis on water media for the spring convention and our theme of "playing." See Vera Dickerson's full bio, workshop description, and registration information on the Juror Workshop page.