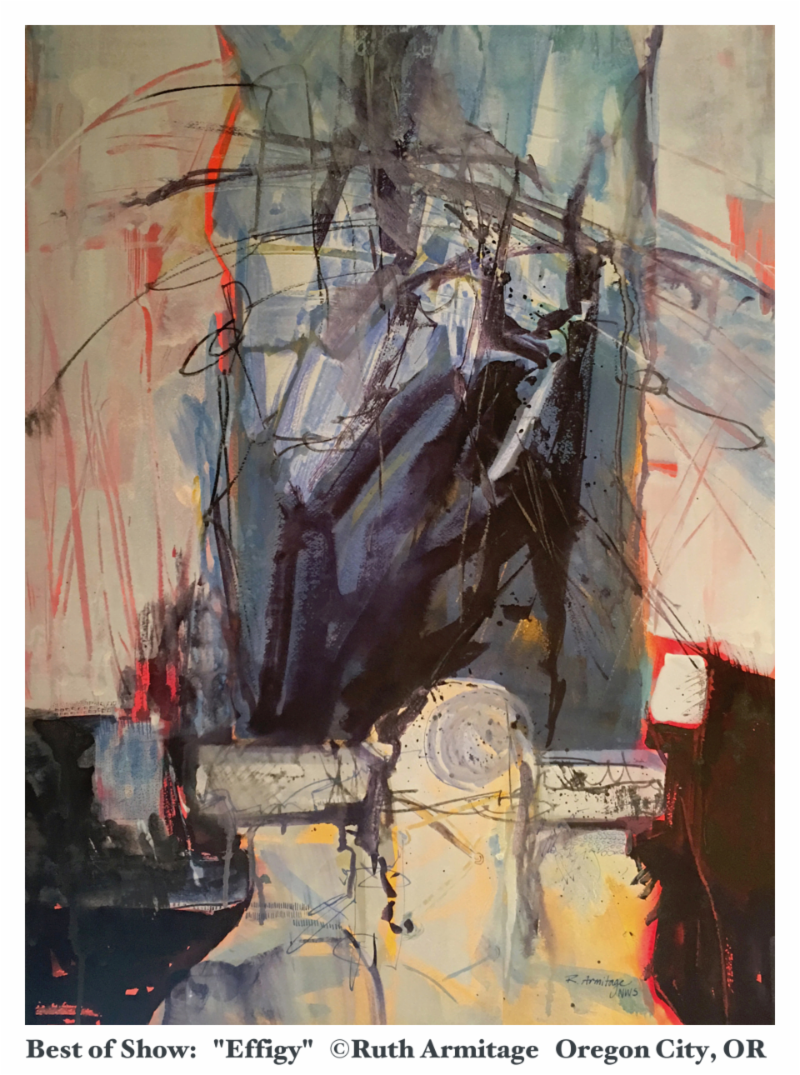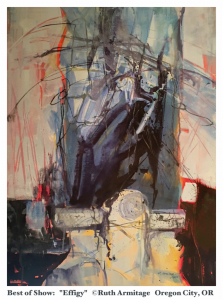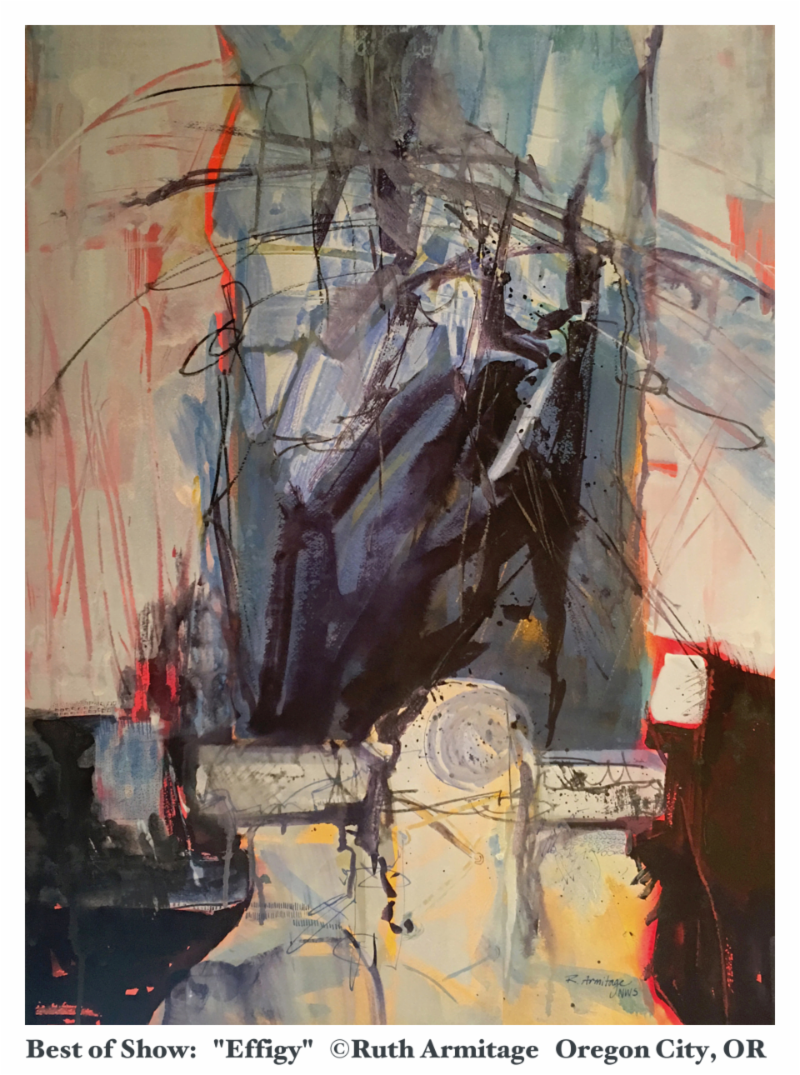 Congratulations to our WSO 2019 Spring Experimental Exhibition Award Winners!
And, we would like to share the good news with you. Here is a list of the award winning paintings.
For information about the gallery, please contact the Oregon Society of Artists.
Thank you to all of you who entered our spring experimental show. Your interest and support help to make sure our exhibition is a tremendous success!