To ALL WSO Active members:
Now is the time to be creating a painting for Western Fed's annual show. This year it will be held in Albuquerque, New Mexico. The juror will be Iain Stewart—so we all have a head start on his thinking process as he juries!
Please note the dates for submission! It is open until January 10, 2022, on ArtCall. Please watch the tutorial and then check out the prospectus.
This year varnished paintings will be allowed.  Be sure to read the instructions on the prospectus if you want to submit a varnished painting.
Any questions, let me know.
Chris Stubbs, WFWS Delegate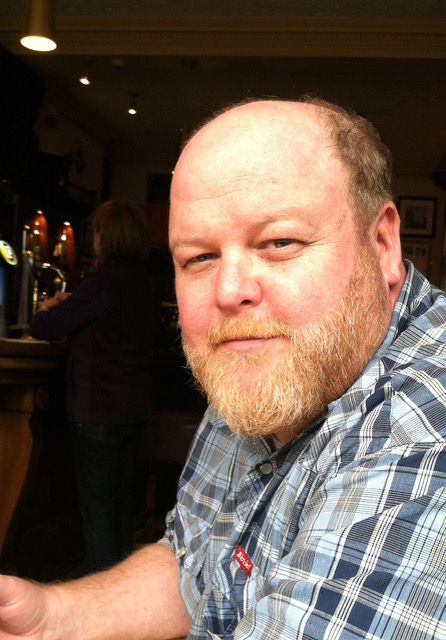 WFWS 47 Exhibition – Call for Entries
Hosted by New Mexico Watercolor Society
May 6 – June 5, 2022
Juror and workshop leader: Iain Stewart
Online registration for Exhibition starts October 1, 2021
Deadline for entries is January 10, 2022
Western Federation of Watercolor Societies WFWS annual exhibition is a regional show, open to water media artists who are members of one of the WFWS Component Societies.
The workshop is scheduled for May 3-7, 2022.
The prospectus and entry registration is available at: https://wfws47exhibition.artcall.org/
You can also view the prospectus on the NMWS website at https://www.nmwatercolorsociety.org/event-4484509
$30 for one entry; $40 for two entries; $50 for three entries. Only one painting may be selected, and must be for sale (25% processing fee deducted from each sale).
For the first time this WFWS exhibition will allow an alternative presentation of varnished finish and mat (no plexiglass).
Awards
Best of Show $1500
First Place $1200
Second Place $ 900
Third Place $ 600
6 Cash Awards totaling $1900
Plus Many Merchandise Awards