Entering Your Painting in a WSO Show
You've worked for months on your painting. You've tweaked, adjusted, and revised. It's gone to critiques, and finally… it's ready to go into a show.
While your WSO Tech Team strives to make the entry process easy and consistent with currently technology, artists have a lot to do with how smoothly the process goes.
Here are some simple steps (and articles) to ensure your submission is received, has the best chance of being juried in, and actually makes it to the show.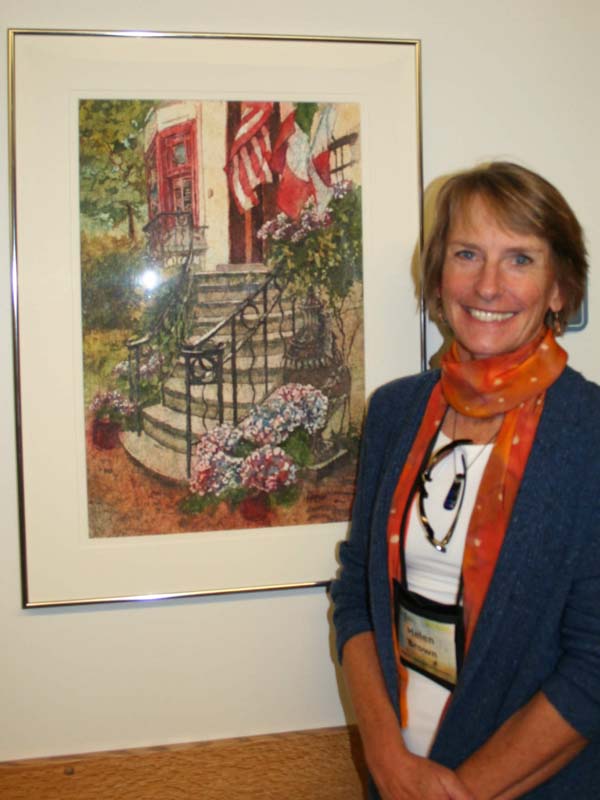 Check eligibility and rules.
Take a quality digital image that exactly matches what you want to submit. There are a variety of websites that give directions for taking images of your own art. If unsure, consider hiring a professional.
Submit your entries via our website (online entry).
The list of accepted painting will be published on the website, our Facebook group, and via email within 4-6 weeks from the close of entries.
If your painting is accepted into the show, mat and frame your image. Be sure your matted image exactly matches the image you submitted or your painting may be rejected at the show.