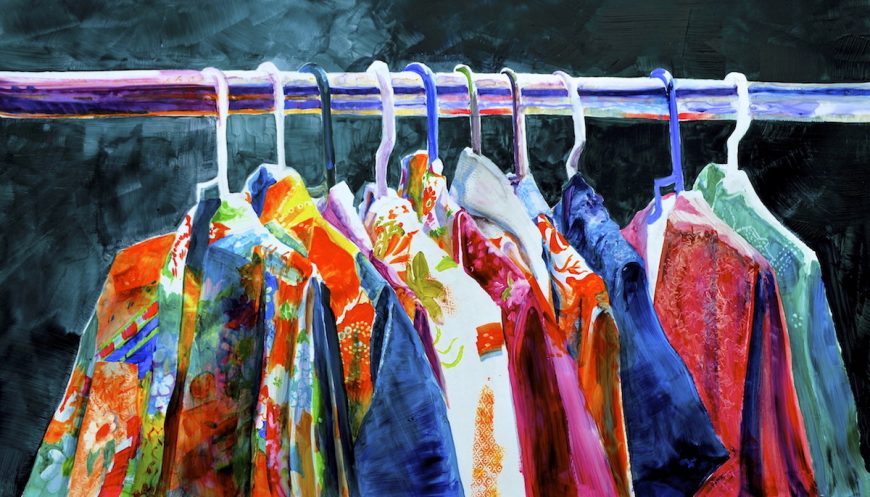 New Application Process for Active Membership

EFFECTIVE October 7, 2019
Effective October 7, 2019, WSO will implement a new application process for active membership. It will NOT require submission of 3 images for a jury process.
If you have already applied for membership by submitting 3 images and the application form, no changes need to be made, and all the details for applying remain the same.
If you prefer NOT to submit 3 images to be juried and wish to apply for active membership, please do so on or after October 7, 2019. At that time all information on how to apply for Active Membership to WSO will be updated and in place.