This year we approved WSO active membership privileges to 35 artists at the Fall Convention 2017. These artists vary in levels of expertise, technique and style; and, not surprisingly, come from rural and urban areas all over mid and western Oregon. We will have a slide presentation of their images at the Spring Convention in Florence, and we will also welcome them at a special New Member Reception on Friday evening April 6, 2018. Their name badges will be especially noted to indicate they are New WSO Members. Make a point to say "Hello."
Please look at the list in this newsletter to see who lives in your area. Invite them to a critique, to coffee, to your studio or to visit your favorite gallery. We want to be sure that they feel welcome and become a vital part of this Society.
All images appearing on this site are the copyrighted property of the artist. They are fully protected by U.S. and International Copyright laws, all rights reserved. The images on this site are for online viewing only and may not be copied, reproduced, manipulated, or used in any way for commercial or personal use without express written consent of the artist. Unauthorized usage and or reproduction of these images constitutes copyright infringement, is a violation of federal and international law.
Karin Anderson
"Sunset at the River"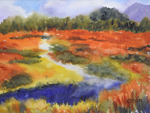 Barbara Aten
"Autumn Marsh"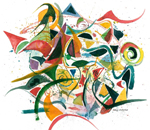 Amy Brodie Osborne
"Original Spin"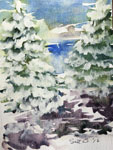 Susan Burgott
"Merry Tree"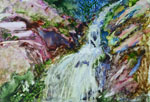 Georgia Cockerham
"Flow of Color"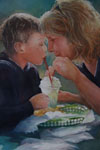 Susan Conrad
"Happy Times"
Betsy Forrest Robb
"Cowboy Brian"
Ronna Fujisawa
"Forest Park"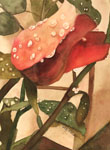 Deborah A Grover
"Summer Rain"
Beverly Haynes
"Coastal Sunset"
Gregory Hergert
"Crab Island"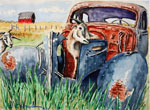 Harold Huestis
"Trucks and Goats"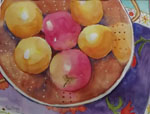 Bonnie Kingry
"Apples in Copper Colander"
Michelle Lane
"Temporary Housing"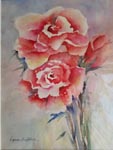 Lynn Liffick
"Rose Trio"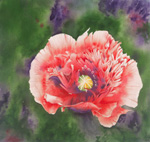 Doris Mack
"Peony"
Laurie Martin-Cohn
"Mont Saint-Michel"
Meg McGill
"Forest Floor"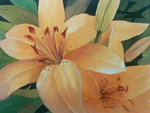 Kathleen Mitchell
"Yellow Daylily"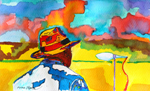 Anne Morin
"Xavier at Lan Su Garden"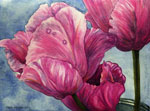 Terri Nelson
"Tulips"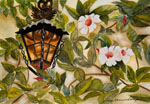 Lucy Nonnenkamp
"Light the Way"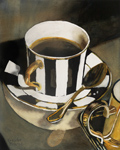 Linda Noval
"Coffee for Dessert"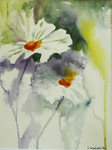 Lieselotte Peeters Weem
"Flower"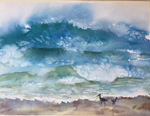 Natasha Ramras
"Waves"
Jane Rath
"Backyard Beauty"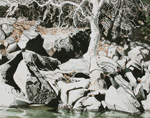 Jay Rider
"Between a Rock and a Hard Place"
Charles Roehrich
"Multnomah Falls"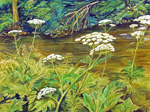 Allison Ruiz
"Stream Side"
Valerie Smith
"Mario"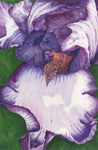 Lori Taylor
"Backyard Beauty"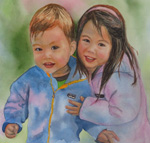 Margaret S Tsang
"Roxby and Bentley"
Pamela Winders
"Alice Creek Winter"
Terry Witter
"Rocks with Sphere"
Donna Zenobia Saffir
"Summer"