Create a Unique Visual Language for the Landscape
Joyce Hicks 5-day WSO Workshop
October 7-11, 2019 Bend OR
See information and registration form in the May 2019 Watermark.
About Joyce Hicks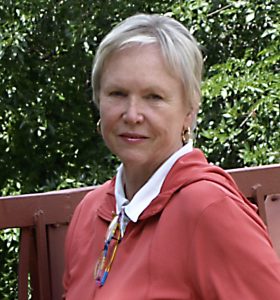 Ms. Hicks is a self-taught artist who has an innate ability for transforming ordinary landscape scenes into beautiful works of art that have made her an internationally acclaimed artist. Her dynamic brushwork and expressive use of color combines in a unique way giving her paintings a fresh, welcoming look that is easily recognizable. She paints with a powerful signature style that invites viewers into her scenes for a glimpse of a simpler way of life. She shares her love of the landscape with viewers by painting a variety of subjects from rural farms, country landscapes and time-worn coastal cottages.
Joyce's sunny paintings have received international recognition. For example, she is a three time award winner of the prestigious American Watercolor Society with Signature Membership Status. She travels frequently in search of beautiful places to paint, conducts numerous national and international workshops, give gallery talks as well as acting as juror for many exhibitions and shows. Her work is widely published appearing in the popular Splash Series Books and Art Journey America: Landscapes to name a few. Her painting "Out Santa Rosa Creek Road" was chosen for the cover of Watercolor Artist Magazine along with a full-length feature story about her work and travels in April 2011. Ms. Hicks has three feature length instructional DVDs and is the author of the popular book "Painting Beautiful Watercolor Landscapes."
As an added note, Joyce has announced that she will be retiring after her 2019 commitments are completed. This will be your last chance to take her workshop!
The Workshop: Transform Ordinary Places into Extraordinary Scenes with Watercolor
Joyce will teach you how to create beautiful watercolor landscapes using her 4 easy steps! You will begin creating a unique visual language from common elements found in the landscape! She will show you how to stop painting "things" that lead to uninspiring pictures and teach you how to uncover the character and essence of a place for quality works of art instead. You will learn how to turn an ordinary place into an extraordinary one by first using a photo of your subject for inspiration, not to paint from.
Emphasis will be on concepts, techniques and strategies that will appeal to begin-ners as well as seasoned artists looking for renewed inspiration. You will learn from clear explanation her reasoning behind artistic decisions and visually from daily step-by-step demonstrations. She will show you how easy it is to deconstruct complicated subjects making them easier to paint and her unique methods for turning boring scenes into exciting works of art. She brings her passion and love for teaching to inspire and motivate in a fun, fast-paced workshop!
The Following are just a few of the topics Joyce will cover:
How to create landscape symbols from easy-to-paint shapes
How to simplify and streamline landscape scenes for strong, powerful com-positions
How to create works of art using photos, sketchbooks, value plans and col-or studies
How to avoid information overload in your paintings
How to create a visual language for painting beautiful landscapes
How to use strategies that will allow you to paint with confidence
How to work toward your own signature style
Daily lectures and demonstrations
One-on-one instruction
Something for artists at every level.
Workshop Details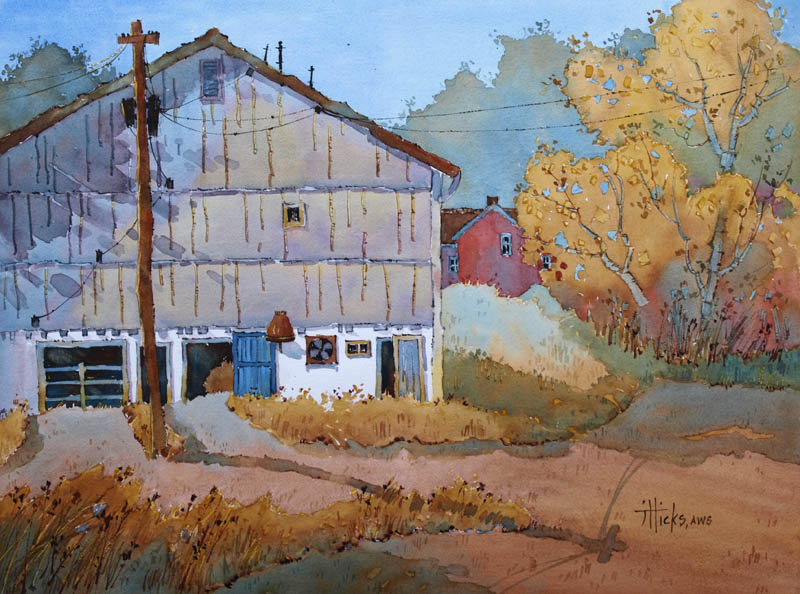 Registration
"First Come First Served" until full.
Registration is now open to WSO Lifetime and Active Members
WSO Subscriber Members and the Public may register beginning July 2nd, 2019.
We will have a waiting list.
See information and registration form in the May 2019 Watermark (page 24.)
Workshop location: Trinity Episcopal Church, 459 NW Wall St., Bend OR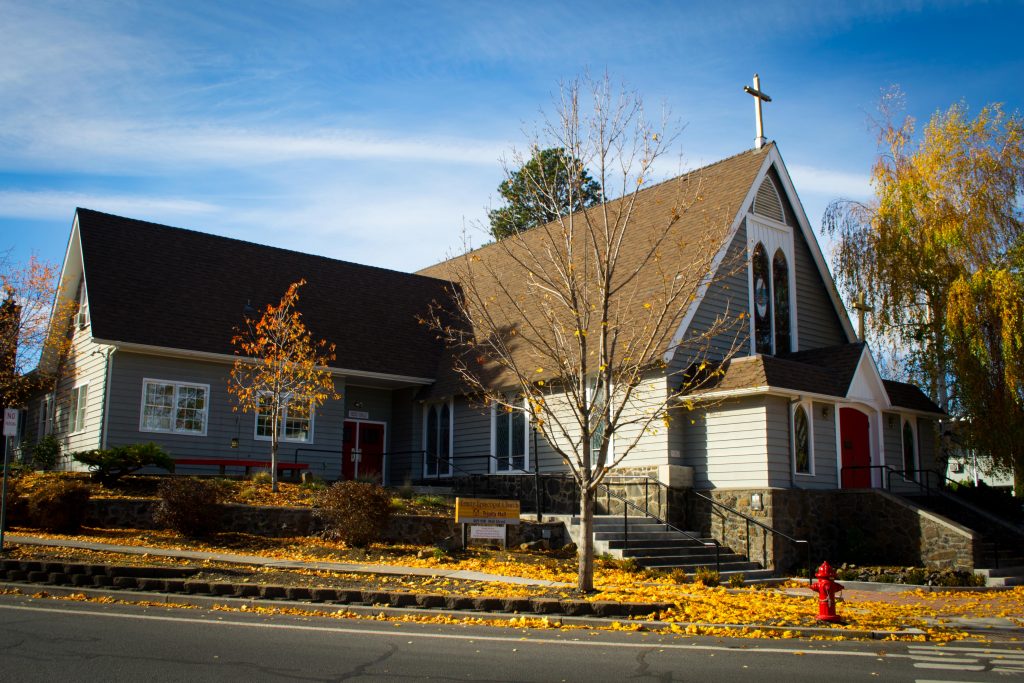 Workshop Dates: Monday, October 7 thru Friday, October 11
Workshop Tuition: $450 for our five day workshop.
Supply List: Joyce Hicks Workshop Supply List.
WSO WORKSHOP CANCELLATION POLICY
Cancellations will be accepted prior to September 23d, 2019, (14 full-days prior to the beginning of the workshop). Cancellations after September 23d will be re-funded only if the workshop fills and a replacement participant is found.
Exceptions may be made in the event of serious illness, accident, or death in the family.
All refunds, less a $25 processing fee, will be mailed after the workshop. (See WSO Policy II.D.2 Workshops, a-d; WSO Membership Roster Handbook page 29).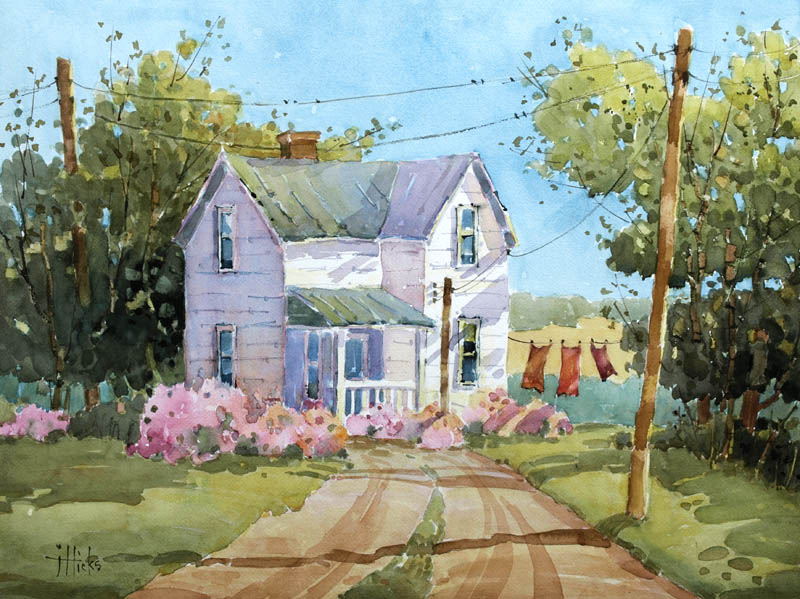 Point of Contact
Please contact WSO Fall 2019 Convention Co-Chair Kim Smith.