For the first time in nearly two years, WSO members will convene at the Salem Convention Center! Mark your calendars for October 1-3, 2021! Be sure to view the preview! More information on the convention coming soon.
Here are some links to pages we think you'll find helpful in the months to come.
Ian Stewart Workshop – October 4-8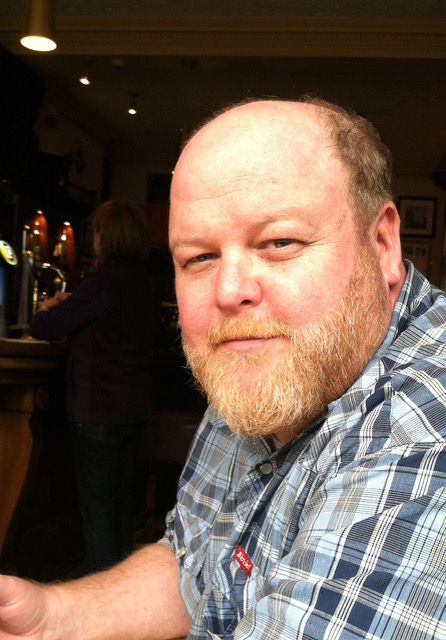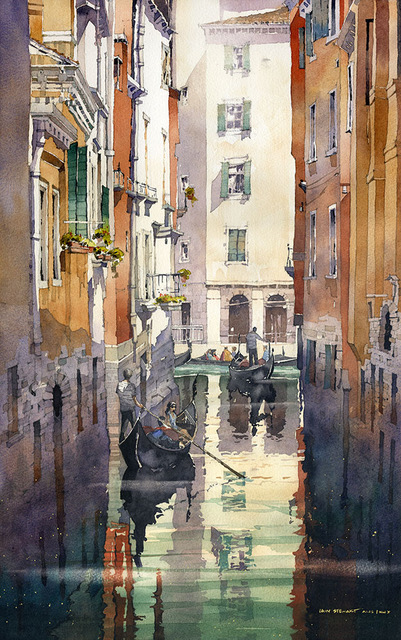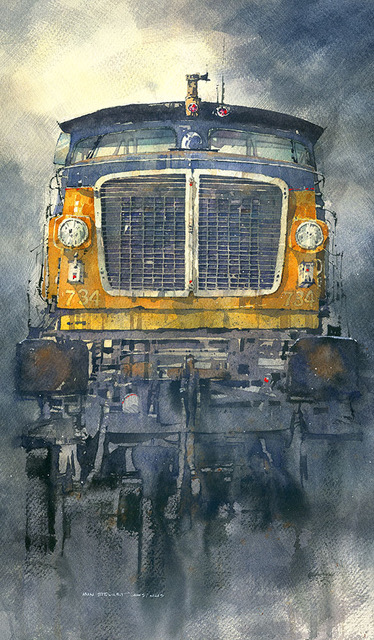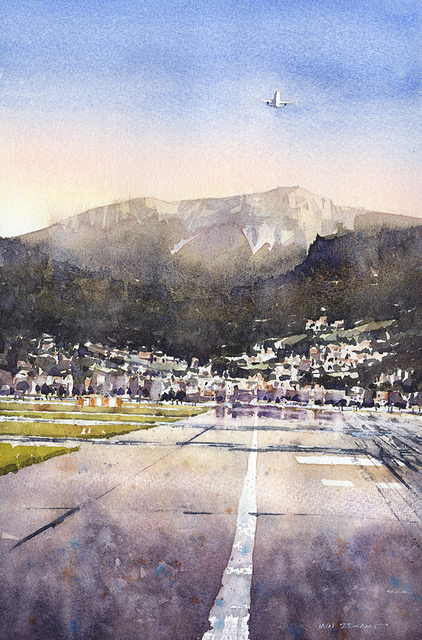 JurorIainStewart
Ian Stewart,
juror and
workshop leader
JurorIainStewsrtPainting-citystreet-OhtobebackinthelandofCoca-Cola
Oh, To Be Back
In the Land
JurorIainStewartpaintingtrain
JurorIainStewartpaintingOurLadyofParis
JurorIainStewartPainting-airport
In Iain Stewart's own words, "A truly great workshop will lead you to being surprised at what you are capable of and invigorated to explore further!" We hope you are getting excited about the upcoming convention and juror's workshop! We are so lucky to receive instruction at this world class level.
To view more details about the workshop and register, go to the Convention Workshop page.