Entering Your Painting in a WSO Show
You've worked for months on your painting. You've tweaked, adjusted, and revised. It's gone to critiques, and finally… it's ready to go into a show.
While your WSO Tech Team strives to make the entry process easy and consistent with currently technology, artists have a lot to do with how smoothly the process goes.
Here are some simple steps (and articles) to ensure your submission is received, has the best chance of being juried in, and actually makes it to the show.
Check eligibility and rules.
Take a quality digital image that exactly matches what you want to submit. There are a variety of websites that give directions for taking images of your own art. If unsure, consider hiring a professional.
Submit your entries via our website (online entry).
The list of accepted painting will be published on the website, our Facebook group, and via email within 4-6 weeks from the close of entries.
If your painting is accepted into the show, mat and frame your image. Be sure your matted image exactly matches the image you submitted or your painting may be rejected at the show.
Check the prospectus for special one-time rules.
MATS: Clean, sharp cut mats
White or off-white mats only (see list at bottom of this document). Colored liner is acceptable. Only one mat liner is allowed. Mat liner cannot exceed ½" in width.
MAT COLORS FOR USE IN WSO EXHIBITS
All these hues are white or light neutral with no more than a value of two on the Jan Kunz 'Value Scale' (with one being pure white). Hopefully these examples will serve as a guide.
Crescent: Palm beach white, off white, antique white, white, very white, bright white, script white, antique gray, mist, ivory, cream, alabaster, optic white, moonlight, cotton white and whisper.
Bainbridge: Chalk, Spanish white, matte white, igloo, frost, French white, Antique white, snowflake, sea mist, talc, Fairfield white and photo white.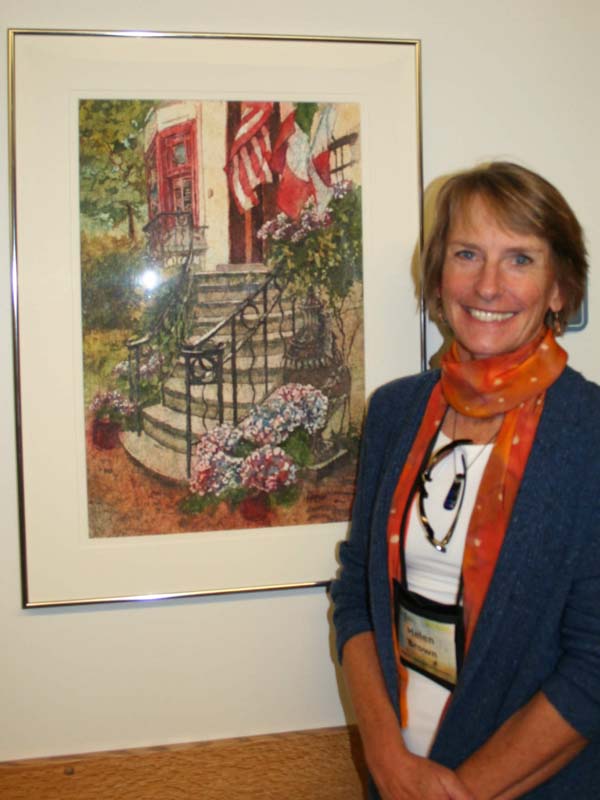 Artique: Oyster, whitecap, ivory, Dover, chalk white, talcum, meringue, buff, white, off white, Devonshire, crystal and muslin.
FRAMES: Maximum depth of frame – 1.5 inch
Metal black matte frames only – free from scratches and dings
Maximum outside dimensions: 30"x 40"
Minimum outside dimensions: 16"x 20"
Clips to hold painting securely in place, if necessary
WIRE: Use secure wire for hanging
GLAZING: NO GLASS!
Glaze with Plexiglas, Acrylic or Lucite free from scratches
Prepare your painting for the show. WSO has also prepared this How to Prepare Your Art for Show (pdf). This process includes a variety of forms, which can be found here.